Prevalence of Spondyloarthropathy in Fibromyalgia
Save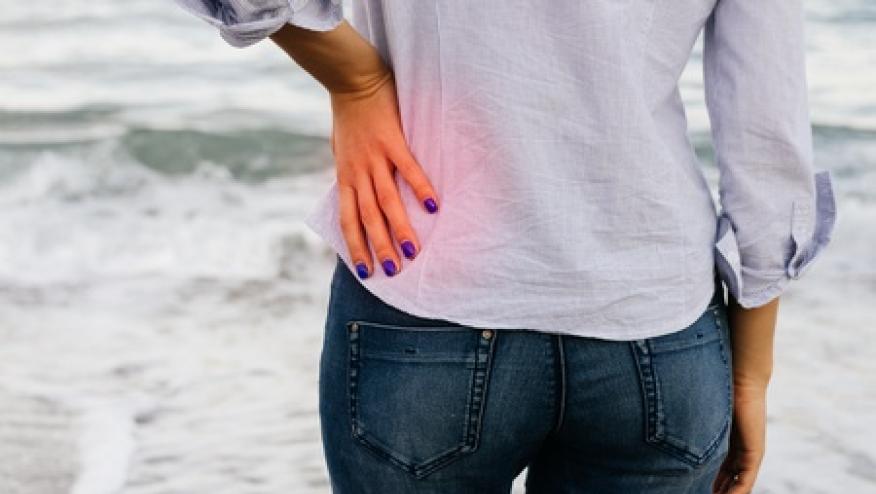 With the introduction of ASAS criteria for the diagnosis of axial and peripheral spondyloarthropathy, there has been a debate about whether patients with fibromyalgia (FM) could be mistaken for a spondyloarthropathy, or vice versa.
Ablin and coworkers from Tel Aviv have assessed the frequencey of sacroiliitis, the radiographic hallmark of inflammatory spondyloarthropathy, in patients with fibromyalgia.
Patients meeting 1990 ACR criteria for FM  were interviewed for the presence of SpA features, had lab testing for HLA-B27 and CRP and had MRI examinations of the sacroiliac joints. SpA and FM severity was assessed by the FIQ and SF-36 questionnaires and the BASDAI.
Sacroiliitis was found in 8 of 99 recruited patients (8.1%) and axial SpA was found in 10.2% (using ASAS criteria).  Inflammatory Imaging changes (e.g. erosions and sub-chondreal sclerosis) were found in 17% to 25% of patients.
An axial SpA diagnosis in these FM patients was correlated with increased CRP.
Imaging and clinical evidence of axial SpA may be more common among fibromyalgia patients than previously expectd.  In such patients FM may mask an underlying axial SpA.
Disclosures
The author has no conflicts of interest to disclose related to this subject