Psychologic Impact of Rheumatoid Arthritis on Men
Save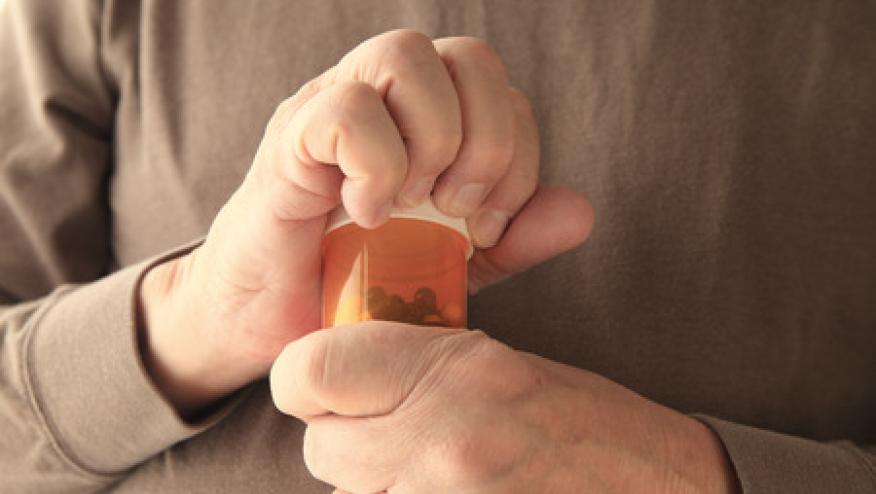 Arthritis Care & Research has reported the results of a study that analyzed the perceptions and attitudes of men afflicted with rheumatoid arthritis (RA).  The results are drawn from a series of focus groups involving 22 men with RA. (Citation source http://buff.ly/2mOqCVq)
It is clear from this report that the concerns and coping strategies of men differs significantly from women with RA. Some key issues identified included:
Men with RA are concerned with challenges to their masculinity and male roles
Some men may engage in destructive behaviors to cope 
Many men withdaw from their usual and social activities
Men with RA may have a more difficult time communicating with their physicians and need to be asked direct questions to probe specific issues. 
For instance, men may prefer to pay someone to complete manual tasks for them rather than admit incapabilities.  Or when it comes to alcohol and medicines, some avoid going to "pubs" with friends, others may ignore advice to limit alcohol consumption while on RA medications, and others simply skip the medicine so they can continue to drink.
The authors note that coping and concerns have been well studied in women with RA, but that further investigations are needed in men, as 1 in 3 RA patients will be male.
Disclosures
The author has no conflicts of interest to disclose related to this subject
Add new comment