Recommendations for Exercise in Ankylosing Spondylitis
Save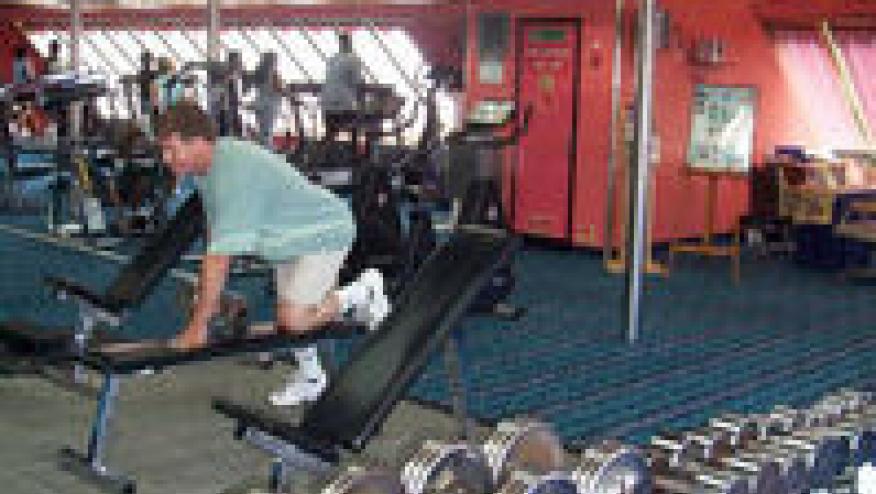 Australian researchers have assessed the problem of exercise in ankylosing spondylitis (AS). After posing 10 questions to 11 experts they have provided evidence and consensus-based ecommendations on exercise in AS.
After a systematic literature review on 10 clinical questions and a modified Delphi process, the expert panel met at a 2-day meeting to grade the evidence and develop expert opinion.  Key areas of interest included - assessment; monitoring; safety; disease management; AS-specific exercise; physical activity; dosage, adherence and setting. 
These recommendations provide an up-to-date, evidence-based approach to the full range of issues related to the use of exercise in AS, as well as identifying evidence gaps for further research.
Ten recommendations were developed (most of which were consensus based) around specific questions:
Assessment: Individual exercise prescription should be informed by a thorough clinical assessment, which includes musculoskeletal and psychosocial factors, and AS-specific measures, including objective axial mobility and chest expansion. This may included the Bath Ankylosing Spondylitis Metrology Index (BASMI)
Monitoring:  monitoring and feedback should be provided on an individual basis, to achieve confidence and competence with exercise, and to inform changing needs for exercise prescription. This is recommended at least annually, and more often as symptoms, function and mobility indicate.
Safety: Physical changes from AS should be considered in all aspects of exercise prescription, especially for those with more severe or later disease - not limited to : bony change/ankylosis, balance and mobility changes, osteoporosis and cardiorespiratory consequences of the disease.
Disease management: Exercise plus anti-TNFα therapy is better than anti-TNFα therapy alone (Evidence based, grade B)
AS-specific exercise—Mobility: an exercise prescription with an emphasis on spinal mobility is paramount for best management of AS. Maintaining mobility of peripheral joints is also essential. (EBR grade A)
AS-specific exercise—other: stretching, strengthening, cardiopulmonary and functional fitness are important components to include in a balanced exercise programme (EBR grade A).
Physical activity: regular physical activity should be encouraged to promote general health, well-being and functional outcomes (EBR, grade B). No one activity has been found to be superior.  Exercise frequency, intensity, duration and type must be tailored to the person׳s assessment findings, goals and lifestyle.
Dosage: exercise frequency, intensity, duration and type must be tailored to the person׳s findings, goals and lifestyle.
Adherence: It is important to assess adherence with regular exercise, encourage motivation and promote ongoing self-management (EBR, grade B)
Exercise setting: priority should be given to patient preference in exercise choice, to enhance adherence and optimise positive outcomes.
Disclosures
The author has no conflicts of interest to disclose related to this subject
Add new comment