Shoe Inserts Disappoint with Plantar Heel Pain
Save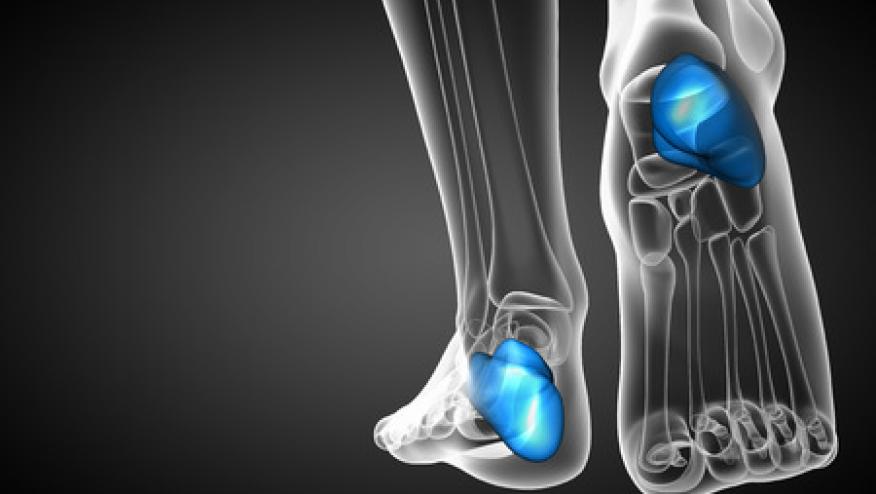 A report from the British Journal of Sports Medicine shows that commonly used drug store shoe inserts or customized orthotics are often ineffective in managing plantar heel pain. (Citation source bit.ly/2puzUbm)
Reuters reports on the results of a study addressing plantar heel pain that accounts for as much as 15% of foot symptoms  and 10% of running injuries. 
A systematic review of the literature included 20 randomized controlled trials comparing foot orthoses with a control population (either no intervention, sham or other conservative treatment) in patients with plantar heel pain (PHP).
Six studies showed no difference in short-term outcomes between prefabricated orthoses and sham orthoses for pain.
No difference was found between prefabricated orthoses and custom orthoses for pain at short term.
Results suggests that orthotics might work for some people, but not others, and that time, rather than the insert, may be most important in the ultimate outcomes.
Other options for patients with PHP includes the use of night splints, stretching exercises, supervised physical therapy or modification of exercise and lifestyle.
Disclosures
The author has no conflicts of interest to disclose related to this subject
Add new comment