Thymus and Activation-Regulated Chemokine as Biomarker for IgG4-Related Disease
Save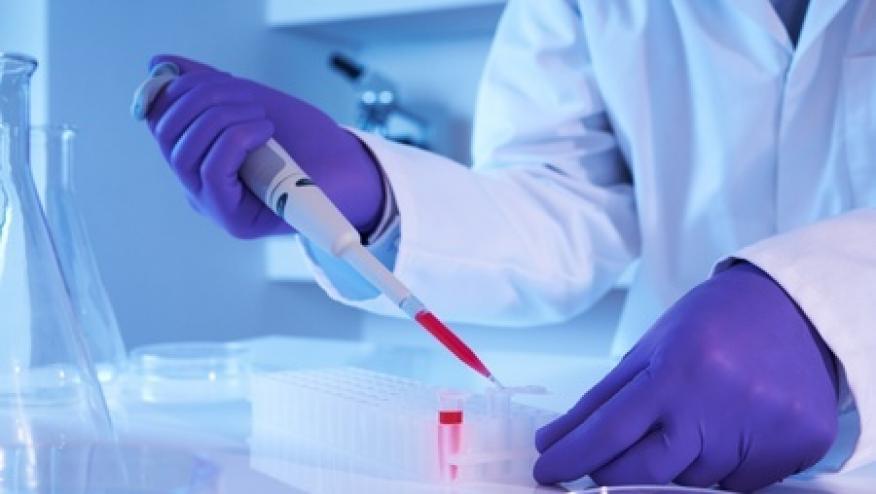 IgG4 related fibrosis is rare condition with little data available on its diagnosis and treatment. No specific diagnostic markers were developed for this indication to date. A group of researchers from Nagasaki took an aim at identifying potential biomarker specific for IGG4 related disease (IgG4 RD).


Drawing parallels between allergic diseases and IgG4 RD, mainly based on the fact that atopic symptoms are often present in IgG4 RD researchers identified TARC as a potential biomarker.

Thymus and Activation-Regulated Chemokine (TARC) also known as chemokine ligand 17 (CCR17), is expressed in the thymus and is produced by dendritic cells, endothelial cells, keratinocytes and fibroblasts.

Authors evaluated the serum concentration of TARC from 26 IgG4-RD patients, 22 healthy controls (HC) by ELISA. In vitro induction of plasmablasts from peripheral blood mononuclear cells (PBMCs) in patients with IgG4-RD by TARC was evaluated to assess biological effect of TARC in pathogenesis of the disease.

Significantly higher serum concentration of TARC was observed in IgG4-RD patients, which also correlated with number of organ involvement. Absence of atopic symptoms and no effect on TARC concentration. TARC induced formation of plasmablasts from patients with IgG4-RD was observed in vitro.
The study concluded that TARC may be involved in the development of IgG4-RD through an aberrant induction of plasmablasts and can potentially be used as a biomarker of IgG4 related disease.


Add new comment