Young Lupus Patients Have Higher Mortality Risk
Save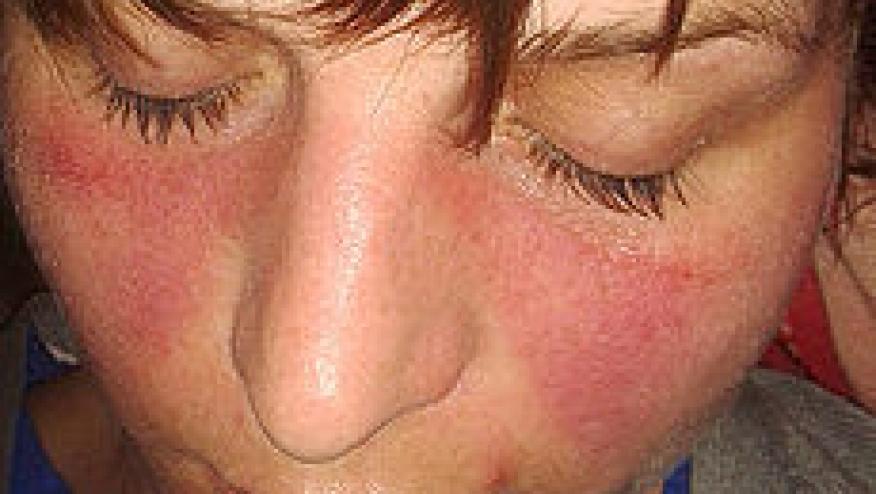 A retrospective study examined mortality rates by comparing 2740 UK lupus patients  who were matched 1:4 with controls from the UK Clinical Practice Research Datalink between 1999 and 2012. (Citation source http://buff.ly/1nJWKIT)
Incident SLE (n=2740) resulted in death in 227 patients with a mortality rate of 15.84/1000 person-years (PYs). When compared to 10,922 matched controls with 553 deaths (mortality rate of 9.51/1000 PYs), there is a 67% higher mortality rate in lupus patients (RR 1.67; 95% CI, 1.43 - 1.94).
Males and females with SLE were 64-80% more likely to die than those without lupus. 
The relative risk for death was highest at younger ages for patients with SLE but nearly the same by age 80 years, as age-specific mortality increased over time for both groups. The most common causes of death in SLE were usually cardiovascular, followed by malignancy.
Although improved therapies have reduced mortality in many autoimmune disorders, further measures are warranted to reduce higher mortality rates younger, males and females with SLE.
Disclosures
The author has no conflicts of interest to disclose related to this subject
Add new comment