ACR Position Paper: Cost Impact of Rheumatologic Care
Save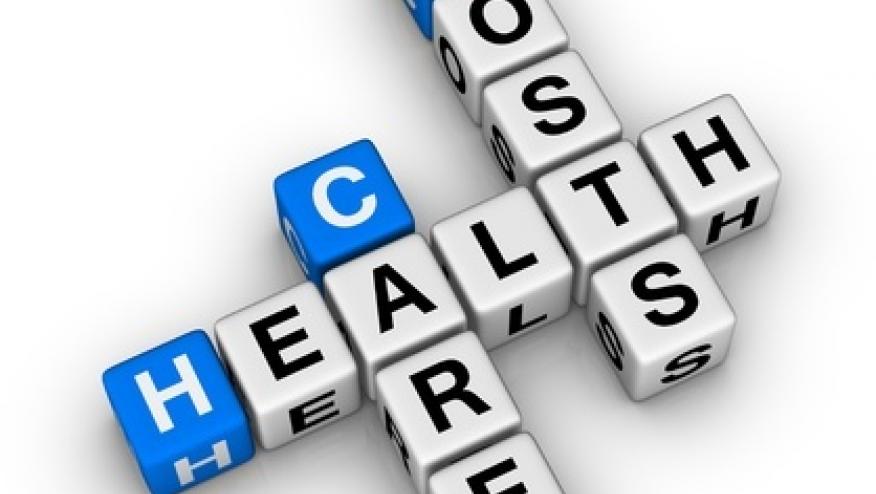 The American College of Rheumatology (ACR) has published evidence that rheumatologic care can save more than $2700 per patient per year.
The ACR has published a white paper and position statement, with the intent of showing that rheumatologists provide preventive care/measures and financial savings to patients, healthcare systems and the economy.
Some examples of positive outcomes associated with rheumatology care, include:
A decline in hip and knee replacements for patients with rheumatoid arthritis after the introduction of biologics, while the total number of hip and knee replacements for patients with osteoarthritis increased
Lower 30-day readmission rates among patients with systemic lupus erythematosus with access to a rheumatology clinic post discharge
Take Home Points - the medical literature has previously shown that rheumatology care:
Decreases rheumatoid arthritis related long term disability and frequency of total hip and knee replacements
Reduces 30-day re-admission rates in patients with SLE upon discharge from the hospital
Reduces flare rate of patients with gout
A higher supply of rheumatologists led to a reduction in emergency room (ER) costs and hospitalization costs per patient
A lower supply of rheumatologists in an area leads to higher spending per patient per year o An average of direct billings per rheumatologist of $3.5 million per year
Overall, the ACR Position paper asserts:
 Rheumatologists significantly improve the quality of life and decrease healthcare costs for rheumatic disease patients.
A sufficient supply of rheumatologists and rheumatology professionals is crucial to optimize patient outcomes and to fully realize the economic benefits of rheumatologic care within healthcare systems.
Rheumatologists have a significant economic impact, contributing to job creation, wages, benefits, and tax revenue at the local and national levels.
Care of rheumatic disease by a rheumatologist improves patient function, shortens time away from work, and reduces long-term disability, allowing more patients to remain productive workforce members. 
Disclosures
The author has no conflicts of interest to disclose related to this subject