Are Shoulder Conditions Incited by Vaccination?
Save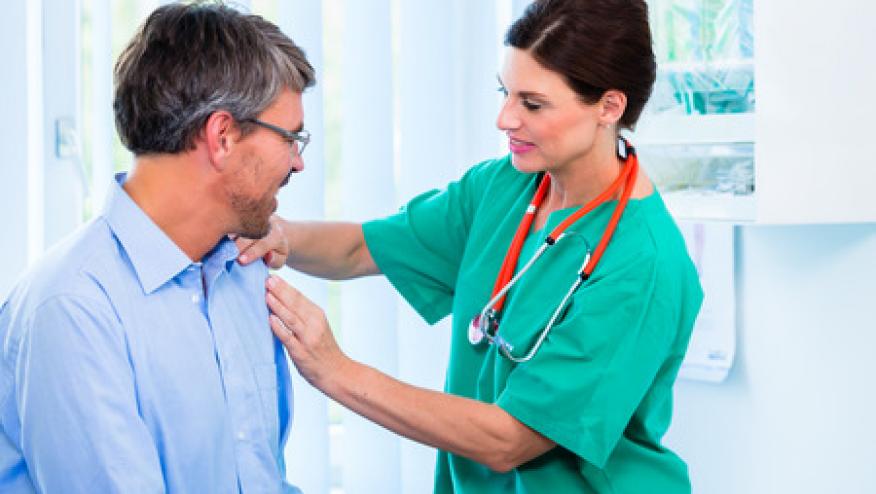 A retrospective cohort study from Kaiser Permanente Southern California intramuscular vaccination given between 2016 and 2017 shows a small but significant increase in shoulder conditions, reported as an adverse event (AE) following intramuscular vaccination in the deltoid muscle. 
Among 3.7 million vaccinations given within the Kaiser Permanente system, they identified 371 shoulder condition cases, with an estimated incidence of ~1 per 10 000 vaccinations; more so in adults > 18 yrs (1.22) and less so in pediatric patients (3-17 yrs) (0.05).
Higher risks in adults included advanced age, female sex, higher number of outpatient visits 6 months before, lower Charlson Comorbidity Index, and pneumococcal conjugate vaccine were associated with a higher risk for shoulder conditions.
Among influenza vaccines, quadrivalent vaccines were associated with an increased risk for shoulder conditions.
Simultaneous vaccines was also associated with a higher risk for shoulder conditions, but only in the elderly.
Clinicians should be aware of the small risk of shoulder conditions with intramuscular deltoid vaccination. 
Disclosures
The author has no conflicts of interest to disclose related to this subject
Add new comment