Are we really treating Psoriatic disease if we only address active disease domains and T2T?
Save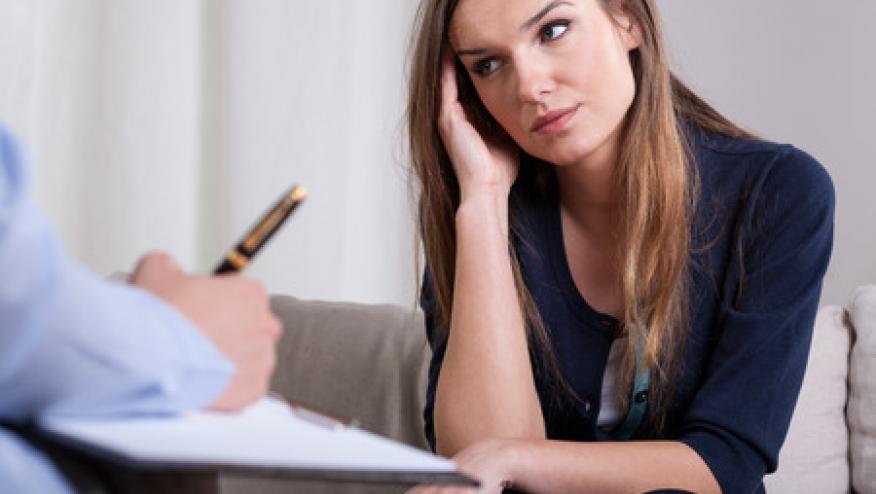 It's widely accepted that Psoriatic disease has multi-system, multi-domain potential that can lead to life altering complications if left untreated or undertreated. Because of this disease potential, rheumatologists have shifted the way we discuss treatment options and disease state expectations with patients.
Consider our new GRAPPA guidelines, which have further shifted our discussion with patients regarding treatments using domain-specific approaches lending itself to more personalized care. In recent years, we have validated treat to target approaches including MDA and we are also seeing more PRO (patient reported outcome) data reflected in clinical trials in a continued effort to treat the whole patient. 
Two #ACR22 abstracts stood out to me regarding the Psoriatic disease patient experience and will, ultimately, add to what I do in clinic. 
Abstract #0393 from Dr. C. Samuel et al examined if we are meeting PsA patient treatment goals with guideline based therapy. This single-center study recruited rheumatology-diagnosed PsA patients meeting CASPAR criteria. In addition to the tender/swollen joint counts, Leeds/SPARCC enthesitis indices, Leeds dactylitis index, BSA calculations, the team collected patient reported outcomes (patient global, pain, PROMIS-29 Profile and additional short forms) and the patient acceptable treatment state (PASS). The primary outcome of the study was a single question at each follow up, "Today, considering the level of control of your psoriatic arthritis and psoriasis, do you consider your treatment has been successful?" with response options Yes/No. A "No" choice branched to a drop-down list of reasons patients could select. 
Of the over 100 patients questioned they found that patient-reported treatment success was associated with control of arthritis, dactylitis, psoriasis, and, importantly, health-related quality of life.  Successful, "yes" answering patients had significantly lower tender/swollen joint counts, dactylitis, psoriasis, and were more likely at treatment target by DAPSA and MDA; they also had better quality of life according to PROMIS-29 domains. The top three patient-reported reasons for treatment failure were pain, psoriasis and fatigue. 
Abstract #0387 from M. Martinez et al studied sleep quality and it's relationship to PsA activity and comorbidities. The cross-sectional study of nearly 250 PsA patients evaluated sleep quality (PSQI questionnaire), PASI and enthesitis scores, cDAPSA, ASDAS-CRP, BASDAI, BASFI, HAQ, PsAID, HADS depression, and FACITfatigue.  
They found that two thirds of patients reported poor sleep quality. Of these patients, nearly 50% were not on treatment for poor sleep. Female patients with a higher number of affected entheses, higher peripheral and axial activity scores, fatigue, anxiety, or depression had worse sleep quality overall. Interestingly, fatigue and anxiety were more relevant than inflammatory factors on sleep quality.
So consider these abstracts when you are addressing Psoriatic disease in clinic. In addition to collecting PROs, make sure you discuss and form treatment plans around sleep, or lack thereof, anxiety and depression with your patients.