ARTIC REWIND - Don't Half DMARD Therapy
Save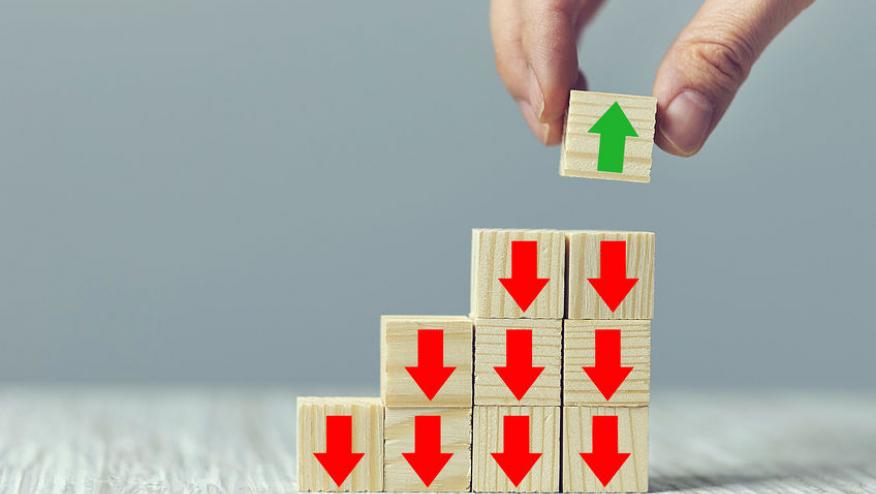 The ARTIC-REWIND study examined rheumatoid arthritis (RA) patients in remission on conventional synthetic disease-modifying antirheumatic drugs (csDMARDs) to see if they could "step-down" their csDMARDs theray; but  the study showed that 25% those who went on half-dose experienced disease flares (less so in the stable-dose group).
A total of 160 RA patients in remission for 12 months who were randomized to either receive half-dose csDMARDs or stable-dose csDMARDs for 12 months. The primary end point was the proportion of patients with a disease flares. 
RA flares occurred in 25% in the half-dose csDMARD group compared with 6% in the stable-dose csDMARD group (risk difference, 18% [95% CI, 7%-29%]).
Adverse events were seen in 44% vs 54%, respectively, with none leading to discontinuation. 
The findings of this well designed step down trial do not changing patients to half-dose therapy.
Disclosures
The author has no conflicts of interest to disclose related to this subject
Add new comment