Baricitinib Efficacy in Alopecia Areata
Save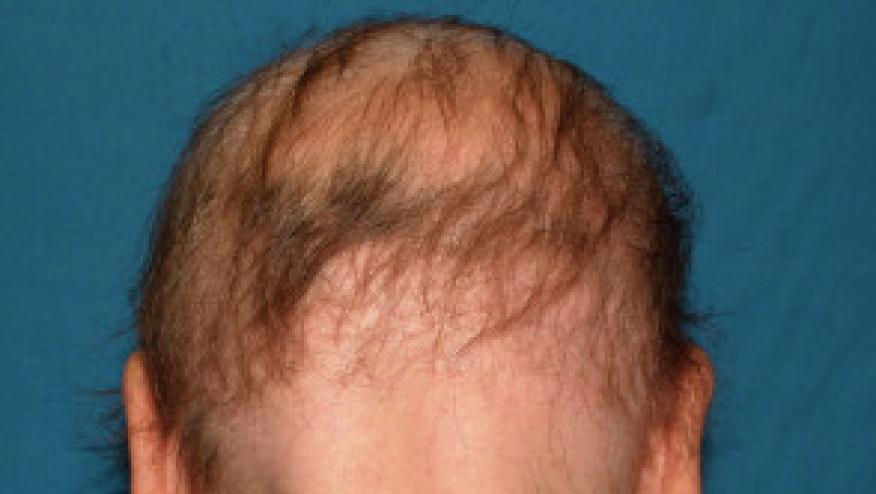 The NEJM has published the results of the BRAVE-AA1 and BRAVE-AA2 trials, demonstrating that baricitinib is effective at regrowing hair in alopecia areata (AA) patients, thus paving the way for future regulatory approval for this difficult to treat disorder. 
Alopecia areata is an difficult to manage autoimmune condition and in the US has a lifetime prevalence of roughly 2%. 
The two, phase 3, randomized, placebo-controlled trials treated adults with severe alopecia areata with either placebo or 2 mg or 4 mg baricitinib daily. The Severity of Alopecia Tool (SALT) score had to be > 50 (range, 0 [no scalp hair loss] to 100 [complete scalp hair loss]). The primary outcome was a SALT score of 20 or less at week 36.
A total of 1200 patients were enrolled in the BRAVE-AA1 and BRAVE-AA2 trials.
The week 36 endpoint results (SALT score < 20) in the BRAVE-AA1 and BRAVE-AA2 trials were (respectively) :
4-mg baricitinib - 38.8%  and  35.9%
2-mg baricitinib - 22.8%  and  19.4%
Placebo - 6.2%  and  3.3%, respectively. (P<0.001 for each dose vs. placebo). In
Adverse events included acne, elevated CK levels and increased levels of low- and high-density lipoprotein cholesterol were more common with baricitinib than with placebo.
Disclosures
The author has no conflicts of interest to disclose related to this subject
Add new comment