Baricitinib's COVID-19 Efficacy in the RECOVERY Trial
Save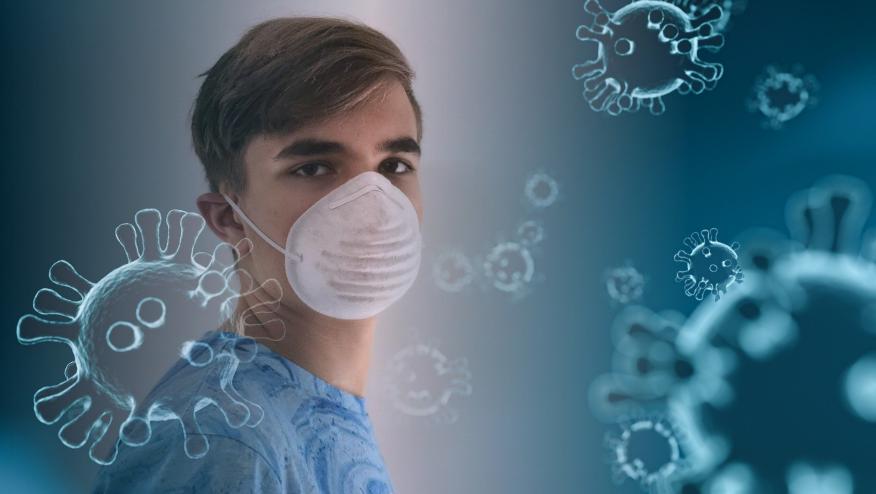 Pre-print results of the RECOVERY Trial has shown that when baricitinib (BAR) is given to hospitalized severe COVID-19 patients, it results in significantly less mortality. BAR joins dexamethasone and tocilizumab as anti-inflammatory treatments capable of reducing the risk of death in COVID-19. 
The Randomised Evaluation of COVID-19 Therapy (RECOVERY) trial was initiated by the University of Oxford  in March 2020 and has studied numerous potential treatments for hospitalized COVID-19 patients.
In the current report, 4008 enrolled COVID patients were randomized to usual care alone and compared with 4148 patients randomized to usual care plus baricitinib (4mg once daily for 10 days). At randomisation, 95% of patients were receiving a corticosteroid such as dexamethasone, 23% were receiving tocilizumab, and 20% were receiving the anti-viral drug remdesivir. Two-thirds (68%) of patients were receiving oxygen and one quarter (27%) were receiving additional respiratory support.
BAR treatment significantly reduced deaths at 28 days (513 vs 546 PBO) with a reduction of 13% (age-adjusted rate ratio 0.87; 0.77 to 0.98; p= 0.026). The baricitinib benefit was irrespective of other treatments such as corticosteroids, tocilizumab, or remdesivir.
There is growing data that BAR and JAK inhibitors are significantly impactful in COVID-19. Analysis of nine trials, ~12,000 patients, shows BAR (or another JAK inhibitor) reduced deaths in patients hospitalised for COVID-19 by 20% ((rate ratio 0.80, 95% CI 0.71 to 0.89; p<0.001). 
Baricitnib is the fourth treatment that the RECOVERY trial has shown to save lives, following the steroid dexamethasone (June 2020), the arthritis treatment tocilizumab (February 2021), and a combination of monoclonal antibodies (casirivimab plus imdevimab) targeting the viral spike protein, known as Ronapreve (June 2021). 
The preliminary results of this BAR trial are available at medRxiv and have yet to be peer-reviewed or published in a medical journal.
Disclosures
The author has no conflicts of interest to disclose related to this subject
Add new comment