Bimekizumab Safety in Psoriasis Patients
Save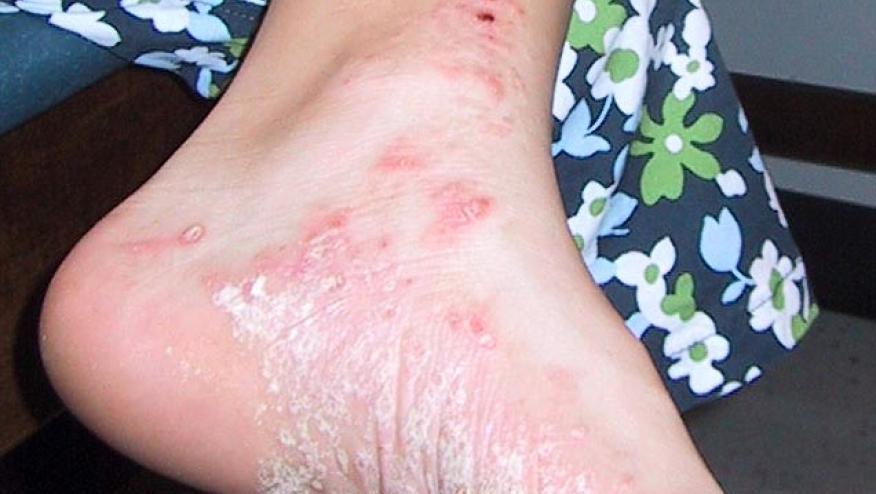 A pooled analyses of data from eight, phase 2 and 3 randomized clinical trials shows bimekizumab, a dual IL-17A/F inhibitor, to be effective in plaque psoriasis and was well tolerated aside from an increased incidence of mild to moderate oral candidiasis. 
The cohort included 1789 patients receiving bimekizumab and included adults with moderate to severe plaque psoriasis (PASI ≥12, ≥10% body surface area psoriasis, and an Investigator's Global Assessment score ≥3).  Two year safety and efficacy outcomes were examined.
The total bimekizumab exposure was 3109.7 person-years.  After 2 years adverse events were as expected and did not increase with longer duration of bimekizumab exposure. The most frequently AEs were nasopharyngitis (19.1 per 100 person-years), oral candidiasis (12.6 per 100 person-years), and upper respiratory tract infection (8.9 per 100 person-years).
Oral candidiasis events were mild or moderate with only 3 events causing study discontinuation. There was a low frequency of inflammatory bowel disease (0.1 per 100 person-years), adjudicated suicidal ideation (0.0 per 100 person-years) and adjudicated major adverse cardiac events (0.5 per 100 person-years). 
Overall, bimekizumab was well tolerated and no safety signals were observed in this pooled analysis. 
ADD THE FIRST COMMENT
Disclosures
The author has no conflicts of interest to disclose related to this subject