Biologic Therapy of Psoriasis May Prevent Psoriatic Arthritis
Save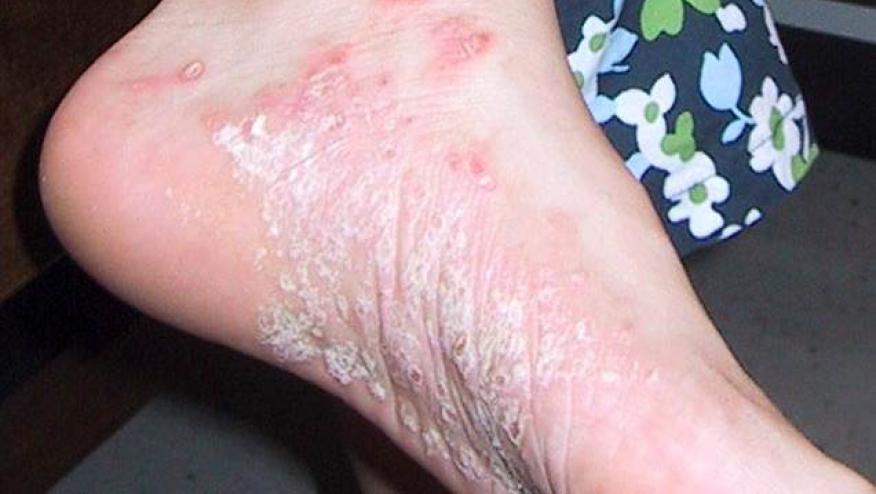 Another retrospective cohort study has shown that biologic treatment of psoriasis may reduce the subsequent incidence of psoriatic arthritis (PsA).
Analysis of electronic medical records of a large HMO identfied psoriasis patients who had received treatment for psoriasis (but were without a diagnosis of psoriatic arthritis).  A total of 1326 cases psoriasis cases were included; 663 received biological treatment and 663 that had not.
Biologic therapies included adalimumab, etanercept, infliximab, ustekinumab, secukinumab, ixekizumab, and guselkumab.
Psoriatic arthritis was significant increased in the non-biologic control group compared to those treated with biologics (adjusted HR=1.39; 95%CI: 1.03-1.87).
The authors propose that early aggressive treatments in psoriasis may have preventative effects, especially in those with significant risk factors for PsA.
Disclosures
The author has no conflicts of interest to disclose related to this subject
Add new comment