Can Rheumatologists Accurately Diagnose axSpA in Patients with Chronic Back Pain?
Save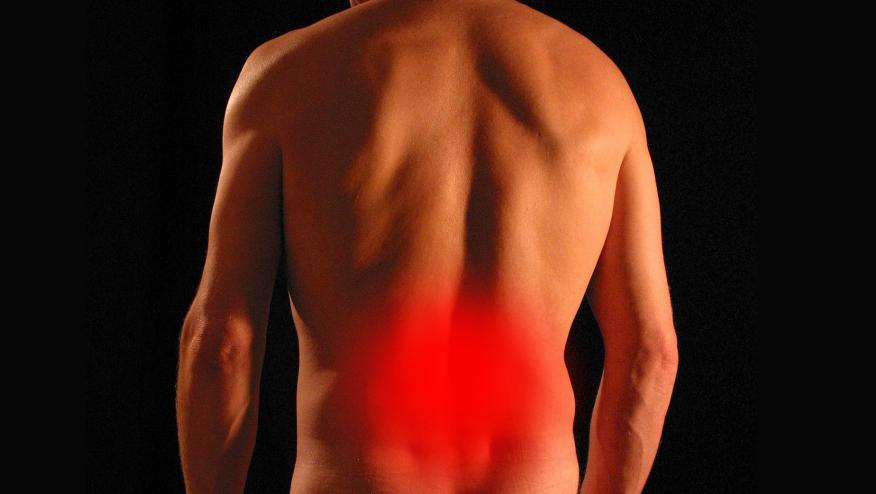 Chronic low back pain is a common complaint that brings patients to the doctor's attention. Although the majority of low back pain is mechanical in nature, an important minority is inflammatory in nature. Therefore, prompt referral to a rheumatologist is warranted particularly in the presence of other features suggestive of axial spondyloarthritis (axSpA). Early diagnosis and treatment of axSpA improves patient outcomes and can delay progression of disease. 
Abstract 2215 by Dr. Mary Lucy Marques and colleagues presented an interesting and highly relevant study about the accuracy of axSpA diagnosis by rheumatologists in patients with chronic back pain of less than 2 years' duration. The objectives of the study were to assess the 2-year prevalence of an axSpA diagnosis in patients with recent-onset back pain referred to the rheumatologist, the sustainability of a baseline diagnosis of axSpA when reviewed after 2 years and to explore the baseline differences of patients diagnosed with and without axSpA at 2 years. 
Data was analyzed from the SPondyloArthritis Caught Early (SPACE) cohort, a European inception cohort of patients aged <45 years with chronic back pain of recent onset (>3 months and <2 years) of unknown origin. Additional diagnostic work-up included the presence of clinical SpA features, acute phase reactants and imaging of the sacroiliac joints and spine (conventional radiography and MRI). The main outcome of the study was the presence of definite axSpA at 2 years defined by a diagnosis of axSpA and the treating rheumatologists' level of confidence (LoC) >7 at 2 years. 
Out of 552 patients with chronic back pain, 175 (32%) received a diagnosis of definite axSpA at baseline and 165 (30%) at 2 years. Of the patients diagnosed with axSpA, 155/175 (89%) and 145/165 (87%) fulfilled the ASAS criteria at baseline and at 2 years respectively. Baseline SpA features were more prevalent in the patients diagnosed with axSpA at 2 years. HLA-B27 status and sacroiliitis on imaging at baseline were the best discriminators for a diagnosis between axSpA or no axSpA at 2 years. 
In conclusion, most patients presenting with chronic back pain can be accurately diagnosed by rheumatologists at their first assessment. The likelihood of axSpA diagnosis at 2 years in patients with chronic back pain was higher with a positive HLA-B27 and sacroiliitis on imaging than clinical features alone. 
This study highlights the importance of early rheumatology referral especially in young patients presenting with chronic low back pain. It also emphasizes the crucial role of rheumatologists in the correct diagnosis of axSpA, including appropriate diagnostic work-ups such as laboratory tests and imaging. After all, rheumatologists are the experts in axSpA.