Can You Withdraw Ixekizumab in Stable Axial Spondyloarthritis?
Save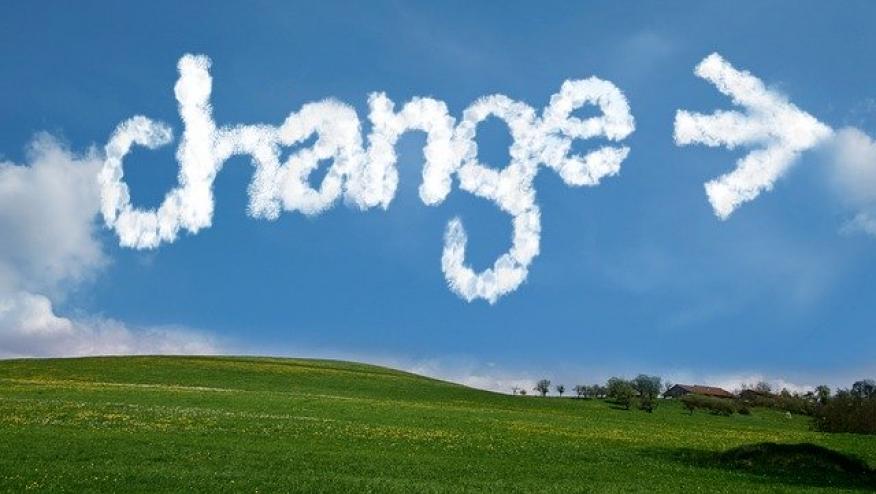 Remission often invites consideration of drug withdrawal in patients with axial spondyloarthritis (axSpA). Now an open label study of ixekizumab (IXE) treated axSpA patients in remission has shown that the vast majority of IXE withdrawal patients who later flared were able to recapture disease control. 
Patients enrolled in three COAST phase III studies (V, W, X), who achieved remission (Ankylosing Spondylitis Disease Activity Score (ASDAS) <1.3 (inactive disease, ID) at least once at week 16 or 20 and <2.1 (low disease activity, LDA) at both visits were enrolled in the COAST-Y study, an open-label extension study that included a double-blind, placebo-controlled, randomised withdrawal-retreatment period (RWRP). Patients were randomised 2:1 at week 24 to continue IXE or withdraw to placebo. Those who subsequently flared were switched to OL IXE every 2 or 4 weeks (Q2W or Q4W) at the next visit. Patients were followed to week 104 to determine the percentaage who recaptured ASDAS LDA and ID.
A total of 155 patients were randomized in RWRP (placebo, n=53; IXE Q4W, n=48; IXE Q2W, n=54), and 138 (89%) completed week 104.
The majority of axSpA patients randomized to placebo experienced a flare (53%) more so than those who continued IXE treatment (12.7% flared).
Among placebo patients who experienced a flare during weeks 24–104, 96% were able to recapture disease control; 14% ASDAS LDA before retreatment and 82% recaptured ASDAS LDA after IXE retreatment, and 71% recaptured ASDAS ID with IXE retreatment at week 104.
Of the continuously treated IXE patients (n=102), only 13 flared and 7 recaptured ASDAS LDA before switching to OL IXE retreatment, while 5 of 13 (38%) recaptured ASDAS LDA and 4 of 13 (31%) met ID after switching.
Unlike studies with TNF inhibitors, which showed TNFi discontinuation was followed by incomplete recapture with reinitiation, this study shows an impressive ability to recapture clinical efficacy should the patient flare after halting IL-17 inhibitor therapy. Such data may better inform treatment decisions in IXE treated patients who may need or request treatment interruption.
Disclosures
The author has no conflicts of interest to disclose related to this subject
Add new comment