Cannabis Use for Pain is Common
Save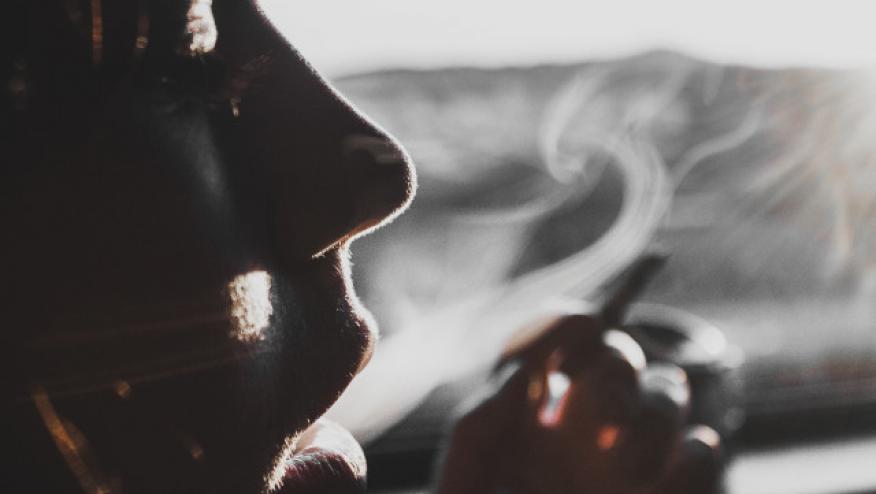 In states with legalized medical cannabis use, 3 in 10 persons are using cannabis to manage their pain.
In 36 states with active medical cannabis programs (as of April 2022), a nationwide survey with chronic pain taken from the National Opinion Research Center (NORC) AmeriSpeak panel (54 000 members). Chronic (noncancer) pain was defined pain unrelated to cancer on most days or every day in the past 6 months. In addition to self-reported use of medical cannabis, the collected data on pharmacologic (opioids, nonopioid analgesics, OTC analgesics), and nonpharmacologic treatments (PT, meditation, CBT).
From a sample of 1724 individuals with chronic pain, 96% completed the survey, 57% were  female and the mean age was 52 years).
Cannabis use for chronic pain was reported by 31%, with 26% using cannabis for chronic pain in the past 12 months, and 23.% in the past 30 days. Most cannabis users also used either at least 1 other pharmacologic (95%) or or nonpharmacologic pain treatment (71%).
More than half of cannabis users believed that cannabis allowed for less use of prescription opioid, prescription nonopioid, and over-the-counter pain medications, and <1% noted that use of cannabis increased their use of these medications. They also claimed that cannabis use allowed for less use of physical therapy (39%), meditation (19%) or cognitive behavioral therapy (26%).
These data suggest that state cannabis laws have enabled access to cannabis as an analgesic treatment despite knowledge gaps in use as a medical treatment for pain. 
ADD THE FIRST COMMENT
Disclosures
The author has no conflicts of interest to disclose related to this subject