Does Evusheld shield people living with rheumatic diseases?
Save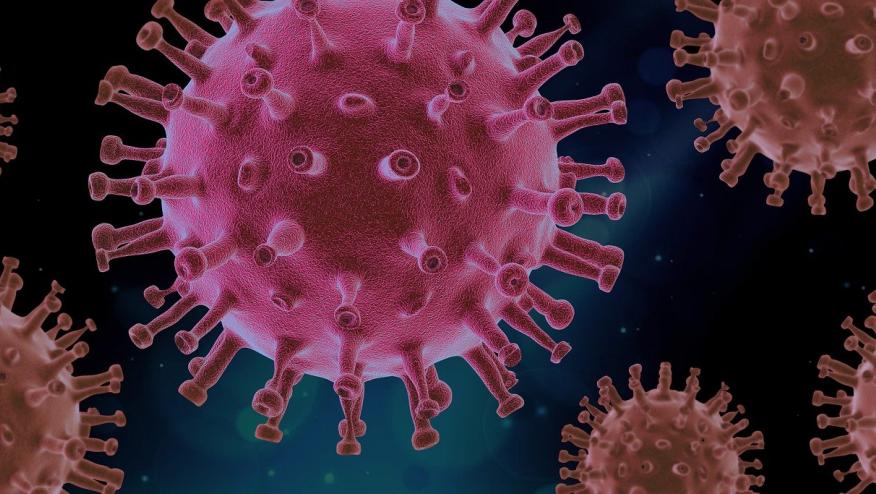 Fast forward nearly 3 years since the first case of COVID-19 was reported, and I am amazed of the speed of response on how to keep our patients with rheumatic and musculoskeletal disease (RMD) safe from this infection. This is in terms of education, risk assessment, stratification of individuals at high risk of infection, in-patient and community COVID treatment and prevention strategies.
While COVID vaccination and subsequent booster remain the cornerstone, pre-exposure prophylaxis such as Evusheld (tixagevimab and cilgavimab) has been approved by FDA in December 2021 and EMA in March 2022 for people who are immunocompromised either due to a medical condition or receiving treatment with immunosuppressants and may not mount an adequate immune response to COVID vaccination. However, the initial study was conducted mainly in the general population. How does this therapy fare in RMD patients?
At the ACR22 Conference, Dr Podgorski et al. (Abstract #L08) presented early effectiveness data on 157 RMD patients who all were also fully vaccinated (defined as receiving at least 2 vaccine doses) between January to August 2022. Of these, the rate of breakthrough COVID infection was 24/157 (15%) and only 2 (1%) required hospitalisation. The infection occurred in average of 100 days since the last therapy with Evusheld. Over one-third of the patients were treated with B-cell depleting therapy and of this, 70% of them experienced breakthrough COVID infection. 
Since patients treated on B-cell depleting therapies confer greater risk of COVID infection, Dr Calabrese et al. (Abstract #0779) presented data on early effectiveness of Evusheld in this vulnerable population between January and May 2022. 417 patients with immune-mediated inflammatory disease who were fully vaccinated were studied. Of these, 261 had specific RMD diagnosis. The rate of breakthrough infection was low, 13/417 (3%). Only 1/13 patient required hospitalisation. The majority of those with breakthrough infection were provided with prompt COVID community treatment which might have contributed to this positive outcome. 
So what do these studies tell us?
These early data suggest that Evusheld appears to be effective as an extra mitigation strategy to protect RMD patients from COVID even in the most high risk group. However, concerns have been raised regarding the right and safe Evusheld dose and its effectiveness against Omicron sub-variants prompting some countries like the UK to not support the rollout of Evusheld at present. More data pertaining to effectiveness on repeat dosing and during different Omicron sub-variant phases would support wider uptake of this therapy.
It is important to note that this pre-exposure prophylaxis is not a substitute for COVID vaccination. Vaccination remains the keystone as a prevention strategy as also highlighted by data presented by Md Yusof et al. (Abstract #0783); risk of severe COVID outcomes is reduced by 50% with each vaccine dose received in rituximab-treated RMD patents.