Fibromyalgianess Influences Steroid Persistence
Save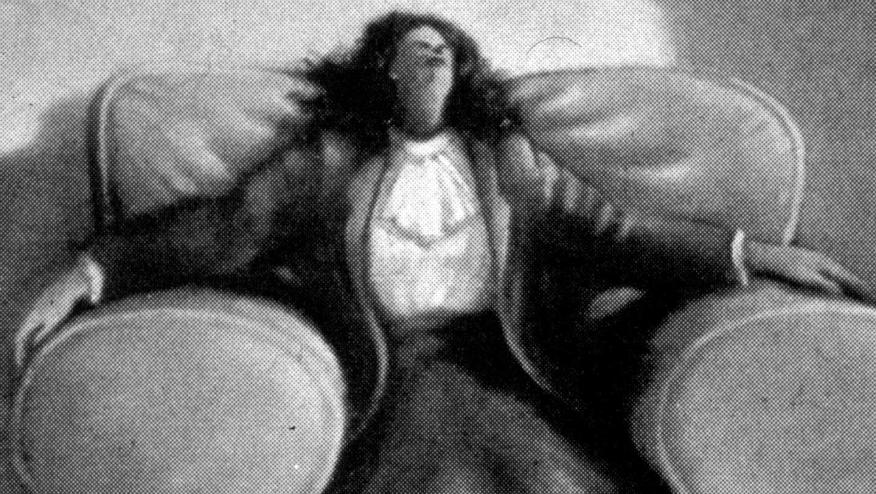 "Fibromyalgianess" is highlighted as a risk factor for undue, extended glucocorticoid use in rheumatoid arthritis (RA) patients, according to Wallace and colleagues in Rheumatology.
Fibromyalgianess is associated more disability and poor responses to RA treatment and can be seen in over 1/3 of RApatients.
They analyzed a cohort of DMARD treated, active RA patients who were on oral prednisone. Fibromyalgianess was assessed using the Fibromyalgia Survey Questionnaire (FSQ), with gradations of severity (FSQ < 8 low, FSQ 8–10 moderate, FSQ >10 high/very high).
Glucocorticoid persistence was defined as prednisone use at three-month follow-up visit after DMARD initiation.
In 97 RA patients on baseline prednisone, 65% were still taking prednisone at follow-up.  Steroid persistence was correlated with fibromyalgianess severity:
Low FSQ: 57% had persistent glucocorticoid use
High FSQ: 84% had persistent glucocorticoid use
High/very high baseline fibromyalgianess scores were more likely to persist taking prednisone at follow-up (Odds Ratio 4.99 [95% Confidence Interval 1.20–20.73]). These results were independent of inflammatory activity.
This insightful, cautionary report underscores the need for vigilance in distinguishing FM pain and activity from rheumatoid inflammation as a way of limiting steroid overuse.
Add new comment