Gabapentin Implicated in Overdose Deaths
Save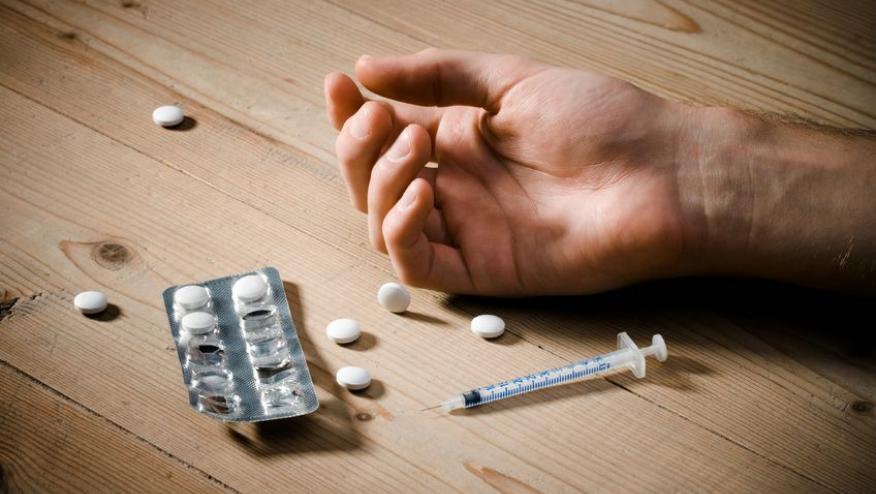 Recent FDA and MMWR warnings suggest that gabapentin was present and implicated in almost 10% of US overdose deaths between 2019 and 2020. This CDC report also stated that gabapentin was the cause of the death in half of these cases. 
Despite its FDA approval for the management of seizures and pain from herpes zoster, off-label use of gabapentin in pain and neuropathy resulted in a doubling of gabapentin prescriptions from 13 to 27 per 1000 insurance claims between 2009 and 2016. In 2019 gabapentin was teh 7th most prescribed drug in the USA.
Gabapentin may potentiate the effects of illicit opioids with CNS depression and respiratory problems when combined with opioids, antianxiety medications, and antidepressants.
The CDC has reported that gabapentin related overdose deaths doubled from 449 in the first quarter of 2019 to 959 in the second quarter of 2020. In the same time frame gabapentin as the cause of death increased from 50% in early 2019 to 55% by late 2020. About 90% of these cases also involved opioids, primarily illicitly manufactured fentanyl. 
The CDC report summarized by stating that combined use of illicit opioids with gabapentin carries an increased risk for respiratory depression and death.
Disclosures
The author has no conflicts of interest to disclose related to this subject
Add new comment