Gender Trends in Rheumatology
Save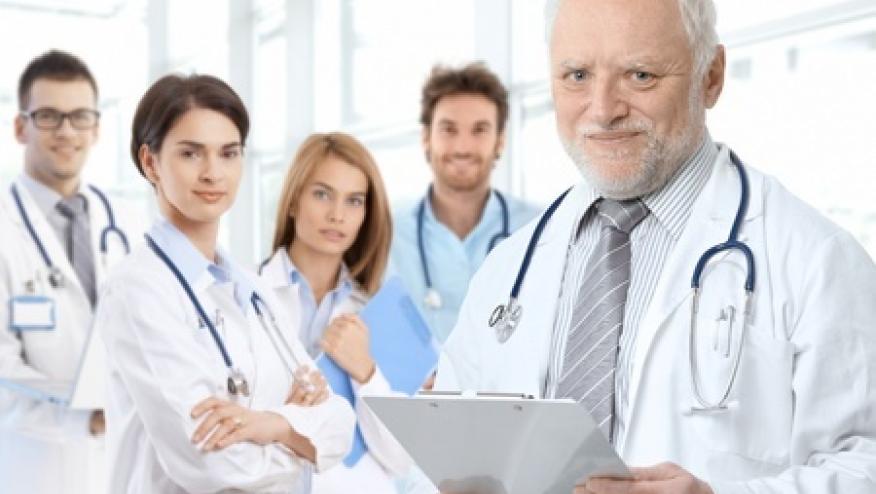 A study of rheumatologists in Ontario, Canada has shown an increasing percentage of women in rheumatology; unfortunately they have lower salaries but see fewer patients than do their older, male colleagues.
Between 2000 to 2015 the number of full time rheumatologists increased from 89 to 120, with the percentage of females increasing from 27.0% to 41.7%.
Males had larger practice sizes, practice volumes and higher salaries than women (median difference of CAD $46,000–102,000 annually).
In clinical care males males saw a mean of 606 more patients than females. Middle-aged rheumatologists had greater practice sizes and volumes than their younger/older counterparts.
Female rheumatologists will make up a majority of the rheumatology workforce in the future.  The challenge will be how to ensure equal pay and how to equate earnings with volume of patient care, regardless of gender.
Disclosures
The author has no conflicts of interest to disclose related to this subject
Add new comment