Hydroxychloroquine Dosing and SLE Flares
Save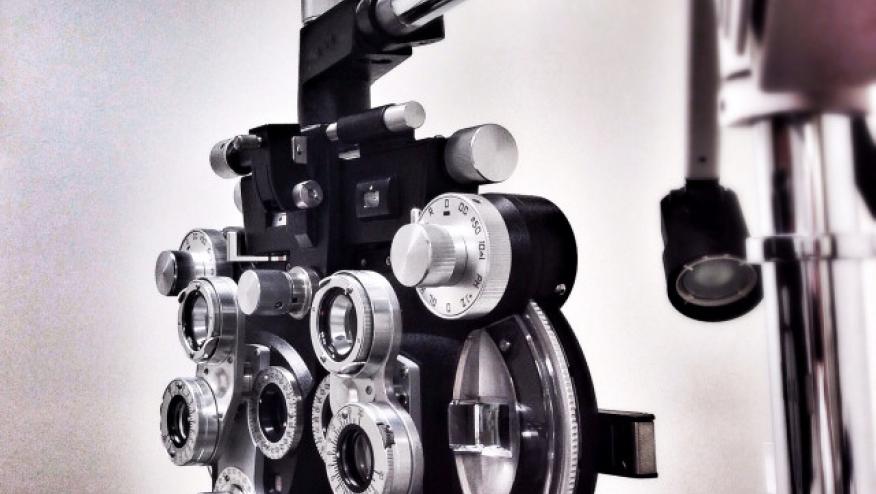 A cohort study examining hydroxychloroquine (HCQ) dosing in patients with systemic lupus erythematosus (SLE) suggests that HCQ doses of 5 mg/kg per day or less, in accordance with current ophthalmology and rheumatology guidelines, was associated with a higher risk of lupus flares, including moderate or severe lupus flares.
This dose-dependent risk of HCQ retinopathy was the driver behind limiting HCQ dosing to doses less than 5 mg/kg per day and were incorporated into the 2016 ophthalmology guidelines and subsequent rheumatology recommendations.
Researchers at the Massachusetts General Hospital analyzed data from 432 SLE patients on HCQ (between 2016 and 2020) and 5-year outcomes. In this case-crossover study, each patient served as their own control. They examined HCQ dosing in the 6 months prior to those with and without a lupus flare. Flares were defined using the revised SLEDAI) flare index (rSFI), including grades for mild, moderate, and severe flares.
Of 342 patients with SLE who used hydroxychloroquine during the study period, half (49%) had at least 1 lupus flare (23% had moderate or severe flares). The mean baseline SLEDAI score was 3.5 and 21% had lupus nephritis, 43% were on glucocorticoids, and 48% used oral immunosuppressants.
The risk for any lupus flare associated with HCQ doses < 5 mg/kg per day was increased (adjusted OR 1.98; 1.03-3.79), including moderate or severe lupus flares (aOR 6.04; 1.71-21.30). Theses results were also seen in patients with low baseline SLEDAI (< 4) scores (aOR 2.41; 1.17-4.96]).
The authors point to a recent study showing that a higher risk of lupus flares was associated with any HCQ dose reduction, irrespective of the specific dose.  Hence lower doses increases the odds of suboptimal control of lupus disease activity, particularly around doses of 5 mg/kg per day or less.
This short term study could not assess the long-term consequences of lower or 5 mg/kg dosing on the risk of HCQ retinopathy.
Petri and others have strongly suggested optimal control and low risk is best achieved with HCQ dosing based on (commercially available) blood levels (target of 1000 ng/ml), rather than simple weight based dosing of HCQ. 
Disclosures
The author has no conflicts of interest to disclose related to this subject
Add new comment