Immune Benefits to Sound Sleep
Save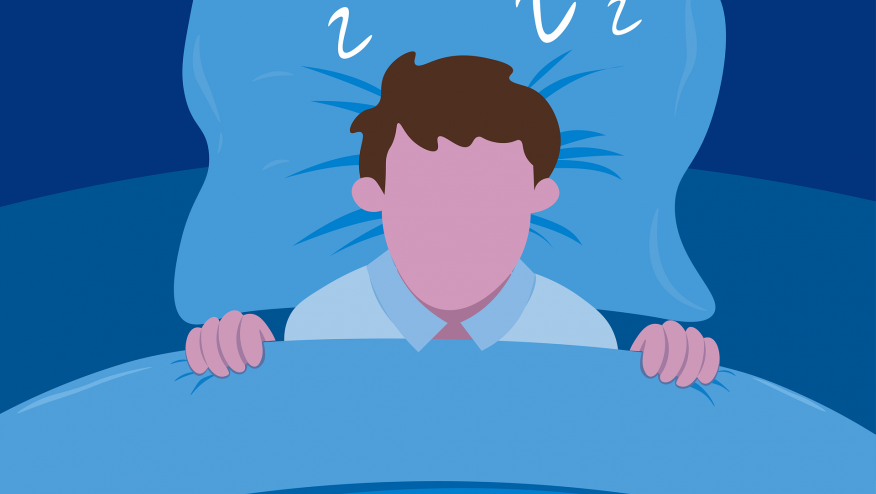 The revitalizing powers of sleep are numerous but what are the consequences to inadequate sleep? A current report in the Journal of Experimental Medicine shows the connection between sleep and immune function as measured in mice and humans; specifically, a good night's sleep promotes normal production and programming of hematopoietic stem cells. 
Their studies they show that sleep interruption restructures the epigenome of hematopoietic stem and progenitor cells (HSPCs) and increases their proliferation, thus reducing hematopoietic clonal diversity through accelerated genetic drift.
Sleep fragmentation exerts a lasting influence on the HSPC epigenome, skewing commitment toward a myeloid fate and priming cells for exaggerated inflammatory bursts. From these studies they infer that sleep preserves clonal diversity by limiting neutral drift.
These findings show that sleep slows decay of the hematopoietic system by calibrating the hematopoietic epigenome, constraining inflammatory output, and maintaining clonal diversity.
Nonetheless, most studies show that more than half of adults do not get sufficient sleep and there are other studies demonstrating sleep also impacts adaptive responses, inflammation, and cytokine production.
Disclosures
The author has no conflicts of interest to disclose related to this subject
Add new comment