Low Dose IL-2 Therapy in SLE
Save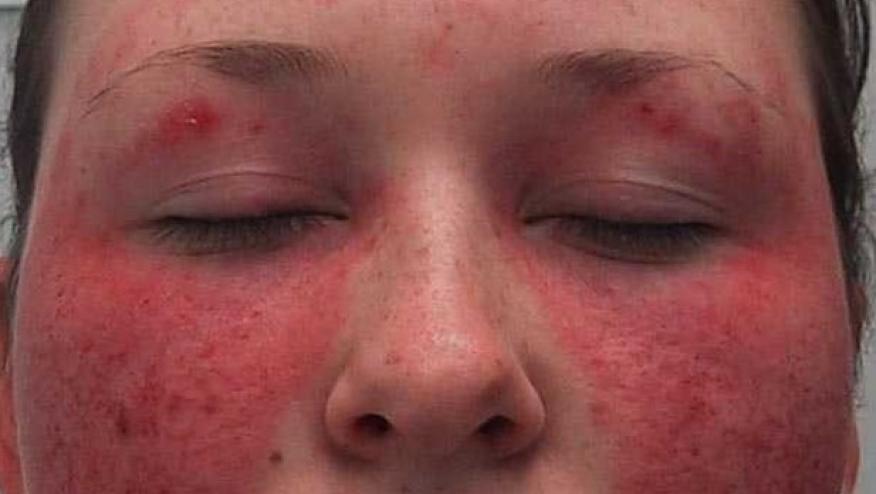 A multicentre, proof-of-concept trial of suggests that low-dose IL-2 therapy may be effective in moderate-to-severe systemic lupus erythematosus (SLE). This is not surprising as IL-2 is needed to bolster insufficient regulatory T cell (Treg) activity, thought to be pivotal to the pathophysiology of SLE.
The LUPIL-2 trial was a multicentre, double-blinded, randomised, placebo-controlled phase II proof-of-concept trial that enrolled 100 SLE patients with moderate-to-severe disease activity while receiving standard of care therapies.
They were treated with either placebo or subcutaneous IL-2 (ILT-101; 1.5 million IU/day) 5 days followed by weekly injections for a total of 12 weeks. The primary endpoint of the trial was the SLE responder index-4 (SRI-4) at week 12.
Surprisingly the primary end point was not met in the intention-to-treat analysis (ILT-101: 68%, placebo: 58%; p=0.3439). Possibly due to a 100% SRI-4 response in the placebo group from the two sites from Bulgaria.
If patients (n=53) from these two sites were excluded, a post hoc per-protocol analysis showed a significant benefit (SRI-4 response of 83.3% ILT-101 vs. 51.7% in placebo patients; p=0.0168). Similary other secondary end points favored IL-2 treatment.
This proof-of-concept trial shows efficacy in both primary and key secondary end points in a per-protocol analysis.  Further study of low-dose IL-2 in active SLE is warranted.
ADD THE FIRST COMMENT
Disclosures
The author has no conflicts of interest to disclose related to this subject