MSK Symptoms from Dupilimab, an IL-4/13 Inhibitor
Save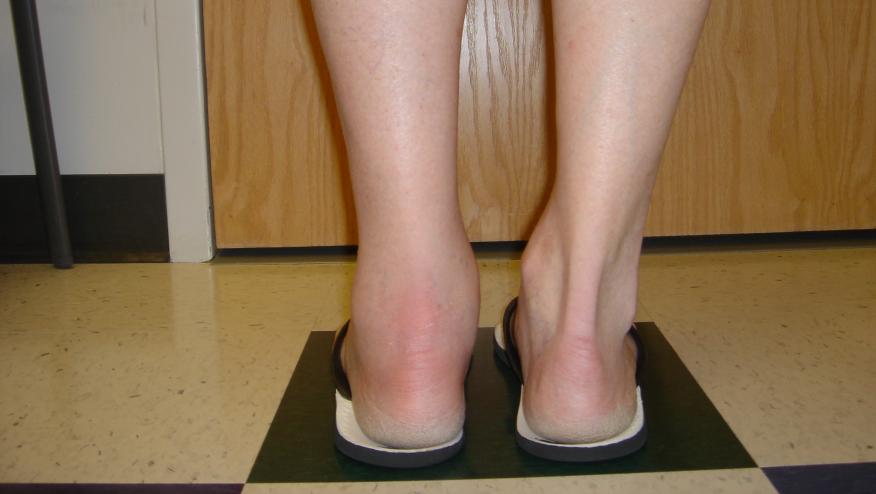 A new MSK syndrome of inflammatory enthesitis/arthritis/tenosynovitis has been described in atopic dermatitis (AD) patients treated with the IL-4 receptor antagonist, dupilumab.
An observational analysis of dupilumab treated patients from one center center examined the risk of MSK symptoms. From a total of 470 AD patients treated with dupilumab between October 2018 and February 2021, 36 patients were referred for rheumatological assessment, and 26 (14 male, 9 females) were diagnosed with a MSK syndrome of inflammatory enthesitis/arthritis/tenosynovitis; graded as either mild (16), moderate (6) or severe (4).
Of the 26 patients with MSK findings, there were 11 enthesitis only, 8 with enthesitis and arthritis, 3 arthritis only and 2 with enthesitis and tenosynovitis. Two patients had a strong history of inflammatory enthesitis, that resolved prior to rheumatology consultation 3 months later.  Common enthesopathy sites included lateral epicondyle, patellar and achilles tendons. Four patients also reported new onset inflammatory back pain.  In all, MSK findings were confirmed by ultrasound and MRI.
All patients had a very good response to dupilumab.  MSK symptom onset occurred at a median of 17 weeks (range 2-48).  None had a preceding personal or family history of inflammatory arthritis. 
Two patients presenting with arthritis and ethesitis, had elevated inflammatory markers, CRP 117, ESR 96 and CRP 13, ESR 10, respectively and one patient with arthritis had a positive ANA (1:320).
One patient developed guttate psoriasis and disabling arthritis/enthesitis. Ten patients had ophthalmologist documented new onset allergic conjunctivitis, with five diagnosed as being dupilumab-induced or exacerbation of conjunctivitis.
NSAIDs or COX-2 inhibitors, reduction of dupilumab and cessation of therapy lead to improvement in some, but symptoms lasted for months.
From the dupilumab development trials, 5% developed arthralgias and there are several literature reports of dupilumab-associated inflammatory arthritis, enthesopathy and seronegative arthritis occurring within 16 weeks of starting the drug. 
Why an IL-4 inhibitor dupilumab would induce enthesiopathic symptoms suggestive of psoriatic arthritis (PsA) or spondyloarthritis is unknown. The authors suggest that inhibition of IL-4 (possibly IL-13), may alter entheseal or synovial cytokine balance with unopposed IL-17/23 and/or TNFexpression activating MSK pathways similar to that seen in PsA.
Disclosures
The author has no conflicts of interest to disclose related to this subject