Polypharmacy Increased in Psoriatic Arthritis
Save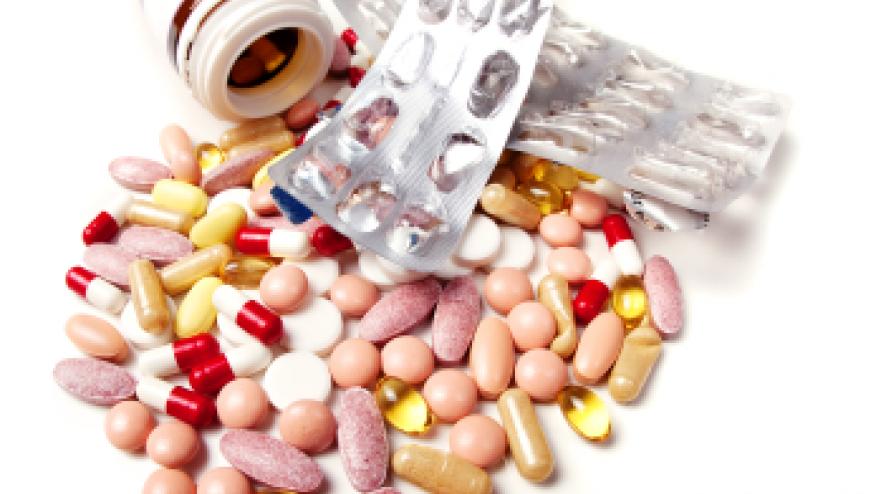 Psoriatic arthritis (PsA) is plagued by obesity, depression and increased comorbidities; now it appears that polypharmacy adds to the burden of managing PsA.
A study of 11,984 PsA patients in the German BARMER health insurance database from 2021 compared medicines and comorbidities with sex-matched and age-matched controls without inflammatory arthritis. Polypharmacy was defined as ≥5 concomitant drugs.
Compared to controls, PsA patients were prescribed significantly more medications compared to controls; especially for these drug classes:
Musculoskeletal (81% vs 30%)
Immunomodulatory (56% vs 2.6%)
Cardiovascular (62% vs 48%)
Alimentary tract/metabolic (57% vs 31%)
Nervous system (50% vs 31%)
Polypharmacy was significantly higher in PsA (49%) compared with controls (17%), more so in women (52%) than men (45%) and increased with age and comorbidities.
Polypharmacy equally affects women and men with PsA.  This study did not examine the Adverse drug reaction risk or cost of therapy. 
ADD THE FIRST COMMENT
Disclosures
The author has no conflicts of interest to disclose related to this subject