Is Pre-Clinical Spondyloarthritis a Real Risk?
Save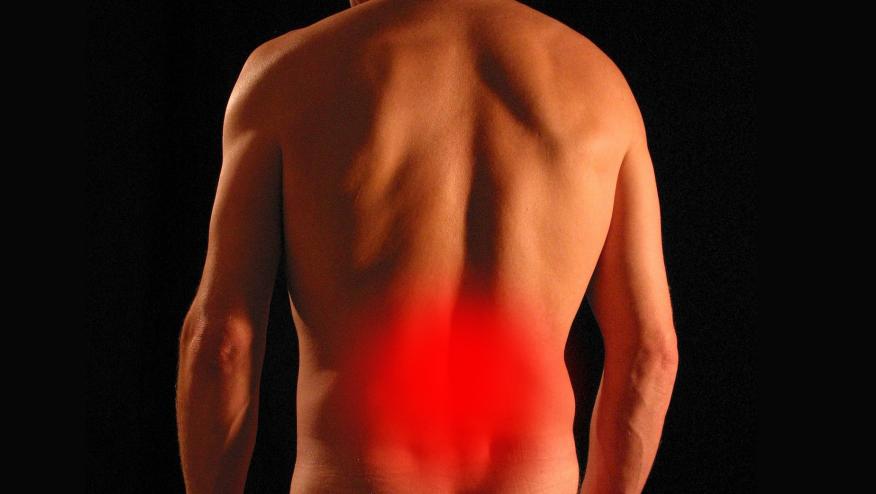 A study of first-degree relatives (FDRs) of HLA-B27-positive axial spondyloarthritis (axSpA) patients shows clinical or imaging features of spondyloarthritis in up to 32% subjects, regardless of HLA-B27 status.
Historically, it has been suggested there is a 20% risk of ankylosing spondylitis in 1st degree relatives of AS patients.  This study sought to evaluate this risk, distinguishig features and the potential for evolution within one year of follow-up.
The Pre-SpA study is a 5-year prospective inception cohort of seemingly healthy FDRs of HLA-B27 positive axSpA patients.  Among the 207 FDR studied, 19% had baseline inflammatory back pain. Arthralgia (32%) was more common than arthritis (3%), enthesitis (5%), dactylitis (1%) or extra-articular manifestations (3%). CRP elevation was seen in 16%, ESR in 7%. On MRI of the SI 10% had a SPARCC score ≥2, 4% ≥5, and 4% deep lesions. Only 1% fulfilled the mNY criteria for radiographic sacroiliitis.
Clinical, MRI and lab findings were equal between HLA-B27 positive and negative FDRs.  However, HLA-B27 positivity did influence progression as 6% of the FDRs progressed to axSpA (86% HLA-B27+) withing one year of follow-up.
Hence, among healthy FDRs of B27+ SpA patients, nearly 32% manifest clinical or imaging features of spondyloarthritis. HLA-B27 only appears to influence the progression to clinical axSpA.
Disclosures
The author has no conflicts of interest to disclose related to this subject
Rheumatologists' Comments