Rapid Loss of SARS-CoV-2 Antibodies in Mild Disease
Save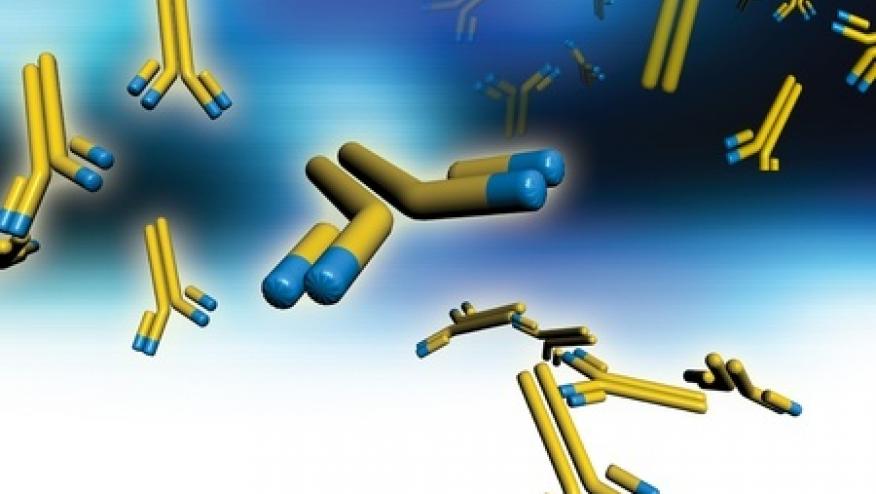 According to a small, observational study out of UCLA published as correspondence in the NEJM on July 21, 2020, those with mild COVID-19 symptoms showed an approximate antibody half-life of 73 days.
COVID-19 infection was confirmed by PCR in 30 out of 34 study participants. The remaining four patients developed consistent symptoms and cohabitated with a person who had a known positive test but could not get testing due to availability or mild symptoms. The mean age of the participants was 43 (21 years of age to 68) with 20 females and 14 males. Study patients were deemed to have mild illness that did not result in the use of remdesiver. Two patients received CCR5 antagonist, leronlimab, and low flow oxygen.
Thirty-one participants underwent double ELISA testing for anti-SARS-CoV-2 spike receptor-binding domain IgG. Results were further modified and identified to determine the quantity of serum anti-receptor-binding activity compared to that of the reference CR3022 control from Creative Biolabs. The additional 3 patients were tested thrice serially. Average times of measurements were at day 37 and day 86 post symptom onset. Linear regression analysis was used to determine that the approximate half-life of IgG was 73 days (CI 95%).
While we do not truly understand if SARS-CoV-2 antibodies provide protection, it's disheartening to have further evidence that, conferred immunity or not, they do not seem to stick around long enough to be of continued value. While the definition of "mild" illness varies, it remains to be seen what this may mean for the vast majority of patients who do not get hospitalized or even those deemed "asymptomatic carriers."
Disclosures
The author has no conflicts of interest to disclose related to this subject
Add new comment