Update to Axial Spondyloarthritis Guidance
Save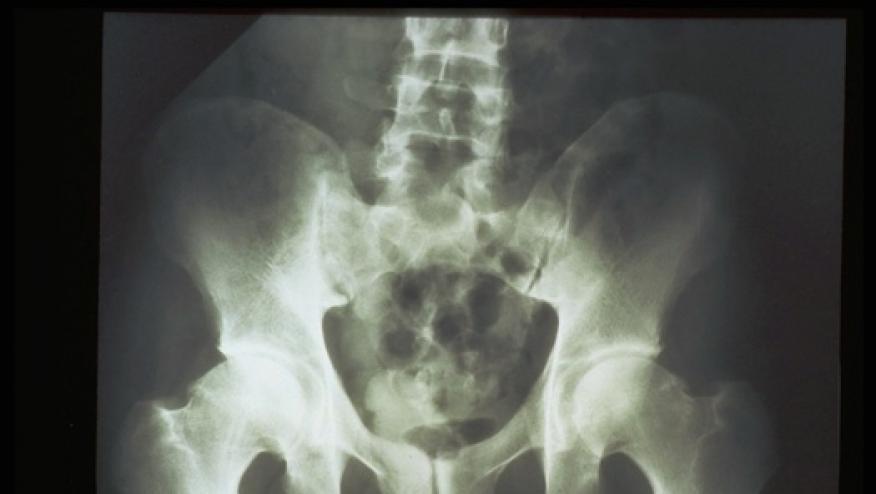 EULAR and the Assessment of SpondyloArthritis International Society (ASAS) has updated their guidance on axial spondyloarthritis (axSpA) management.
The revision included 15 recommendations in total. Of these, 11 either remained the same from earlier editions or involved minor wording changes. Two, however, differed substantially, and two others were entirely new.
One of the important revisions was to add Janus-associated kinase (JAK) inhibitors to the list of acceptable step-up therapies for patients not getting adequate relief from conventional medications. Previously, only tumor necrosis factor (TNF) blockers and interleukin (IL)-17 inhibitors had the groups' endorsement.
Similarly, switching to a JAK inhibitor got the greenlight for patients failing an initial step-up with biologic or targeted synthetic immunomodulators. Both of these recommendations, however, came with cautions about risks associated with JAK inhibitors, such as cancers and cardiovascular events.
For the all-new ASAS/EULAR recommendations, the groups stated that "preference should be given to a monoclonal antibody against TNF" for axSpA patients with recurrent uveitis or inflammatory bowel disease, while psoriasis patients with axSpA may benefit more from an IL-17 inhibitor.
Also new was an explicit recommendation to reconsider the axSpA diagnosis and/or to look at comorbidities (such as fibromyalgia, osteoarthritis, or depression) if patients don't respond to treatment. "Making an appropriate diagnosis of axSpA is not always straightforward," the writing committee commented. "Striving for earlier diagnoses, as we nowadays do, may have advantages but also implies that more patients with relatively milder disease, less clear and classic symptoms and a better prognosis will be recognised, and misdiagnosis is increasing."
Source Reference: Ramiro S, et al "ASAS-EULAR recommendations for the management of axial spondyloarthritis: 2022 update" Ann Rheum Dis 2022; DOI: 10.1136/ard-2022-223296.
Disclosures
The author has no conflicts of interest to disclose related to this subject