US News & World Report Ranks Best Rheumatology Hospitals
Save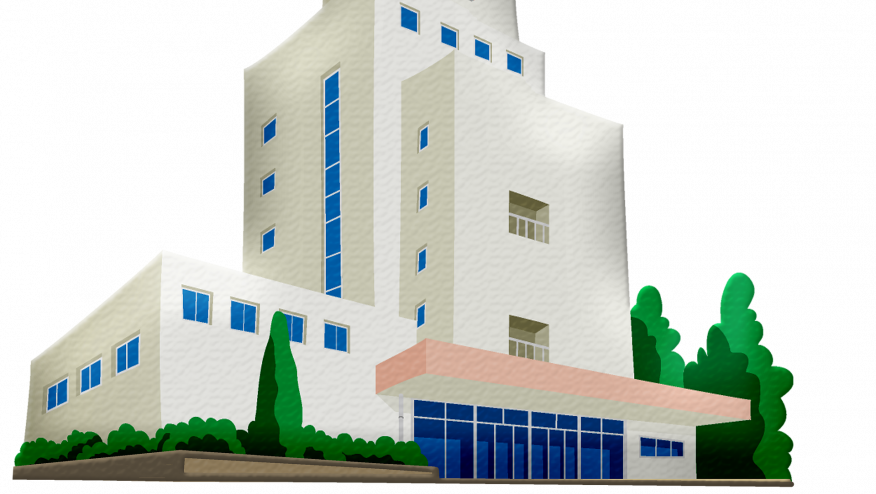 Medscape has published the annual U.S. News and World Reports ranking of Rheumatology Hospitals, again honoring Johns Hopkins Hospital with the top spot, with runner up status going to the Cleveland Clinic, Hospital for Special Surgery, Mayo Clinic and Brigham and Women's Hospital.
Johns Hopkins was named by 40.6% of rheumatology specialists as being the best rheumatology center, with with high rheumatology referral scores for Cleveland Clinic (31.3%), Mayo Clinic (25.3%) and HSS (24.3%). 
U.S. News & World Report rankings cover almost 5000 medical centers and 16 medical specialties in the United States. Rankings are based on quality measures, reputation, physician surveys and more recently, there has been an emphasis on patient outcomes.
In their ranking. there were 11 top hospitals ranked in Rheumatology by at least 5% of the rheumatology specialists responding to U.S. News surveys in 2016, 2017 and 2018. The remaining hospitals were recommended by at least 1% of respondents.
The top 15 rheumatology hospitals were:
Johns Hopkins Hospital
Cleveland Clinic
Hospital for Special Surgery, New York-Presbyterian University Hospital of Columbia and Cornell
Mayo Clinic
Brigham and Women's Hospital, Boston, Massachusetts
Hospital for Joint Diseases, NYU Langone Medical Center, New York City
Massachusetts General Hospital, Boston
University of California, Los Angeles, Medical Center
University of Pittsburgh Medical Center, Pennsylvania
University of California, San Francisco, Medical Center
University of Alabama at Birmingham
Duke University Hospital, Durham, North Carolina
Northwestern Memorial Hospital, Chicago, Illinois
University of Michigan Hospitals and Health Centers, Ann Arbor
Stanford Hospital and Clinics, California
Disclosures
The author has no conflicts of interest to disclose related to this subject
Add new comment