USA Ranks 11th (Last) in Healthcare Delivery
Save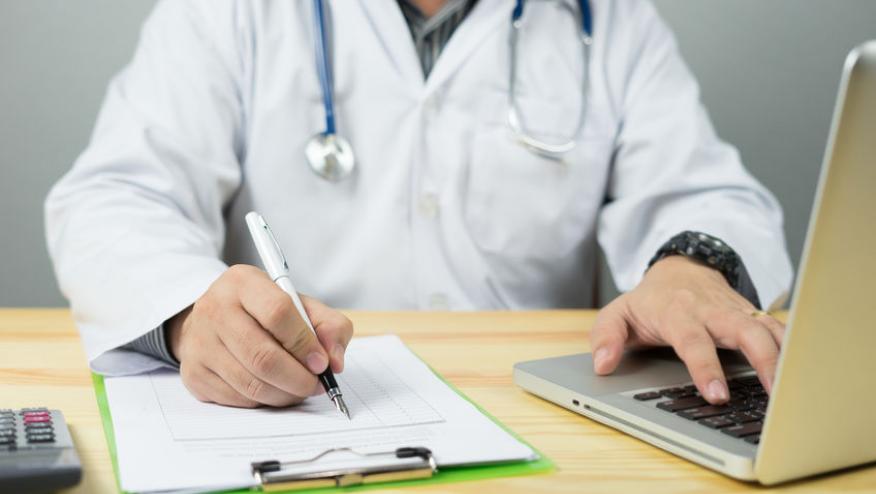 Despite spending more (18%) of its gross national product on health care than its peers, the U.S. ranked 11th (last) according to a comparative study done by The Commonwealth Fund in high-income countries, according to a new study by health policy think tank The Commonwealth Fund.
The top performing countries in the study are overwhelmingly European: Norway, the Netherlands, Australia, the U.K. and Germany took the top five spots. New Zealand, Sweden, France, Switzerland and Canada complete the top 10, with the U.S. coming in at No. 11.
Researchers evaluated countries' health care performances based on five metrics: access to care, care process, administrative efficiency, equity and health care outcomes. The U.S. ranked last among all metrics except one – care process, where it ranked second.

The Commonwealth Fund's findings track with U.S. News' 2021 Best Countries survey results for nations seen as having the best public health care systems. The U.K. – which U.S. News survey respondents ranked as having the 8th best health care system – Norway (7th) the Netherlands (6th), Switzerland (5th), Canada (4th), Germany (2nd) and Sweden (1st) appear on both rankings.
Add new comment