Weight Loss to Avert Risk of Gout
Save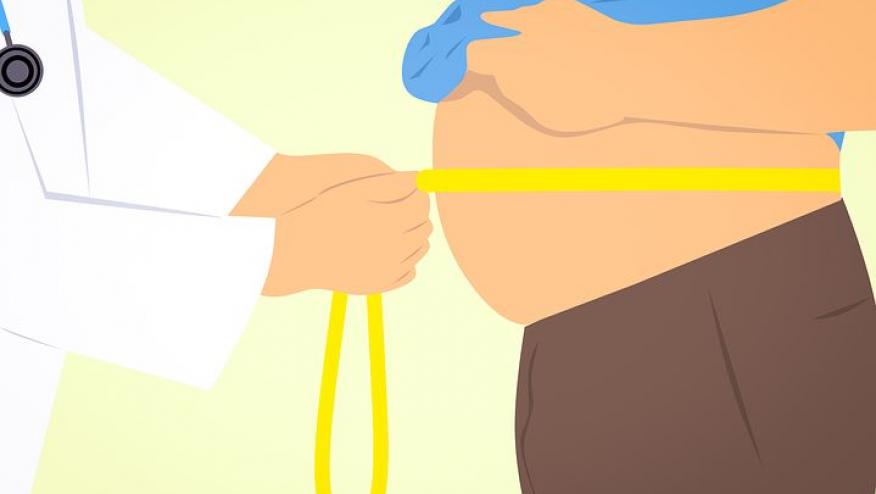 Analysis of the NHANES population survey data shows weight gain during adulthood increases the risk of gout and that maintaining normal weight could reduce the overall gout risk by nearly 33%.
Obesity and gout have long been linked, but the the influence of weight changes during adulthood has not been examined. 
Using the National Health and Nutrition Examination Survey (NHANES) changes in weight were classified as: a) those who remained obese (stable obese), b) those who moved from a non-obese body mass index (BMI) to an obese BMI (gaining), c) those who moved from an obese BMI to a non-obese BMI (losing), and d) those who remained non-obese (stable non-obese).
Among 11079 adults, there were 320 who developed gout by their midlife weight measure. The group with the highest risk of incident gout were those with stable obese pattern (HR 1.84; 1.08-3.14). Moreover, weight gain was a significant risk factor for incident gout (HR 1.65; 1.19-2.29).
Interestingly, weight loss was not associated with the risk of gout during the study period.
Maybe most important was the finding that if the population maintained a normal BMI, 32.9% (95% CI 18.2-44.9) cases could have been prevented during the 10 years of follow-up.
Gout prevention is certainly preferable to treating of gout in adult life.
Disclosures
The author has no conflicts of interest to disclose related to this subject
Add new comment