15% of Users Exceed Recommended OTC NSAID Dosing
Save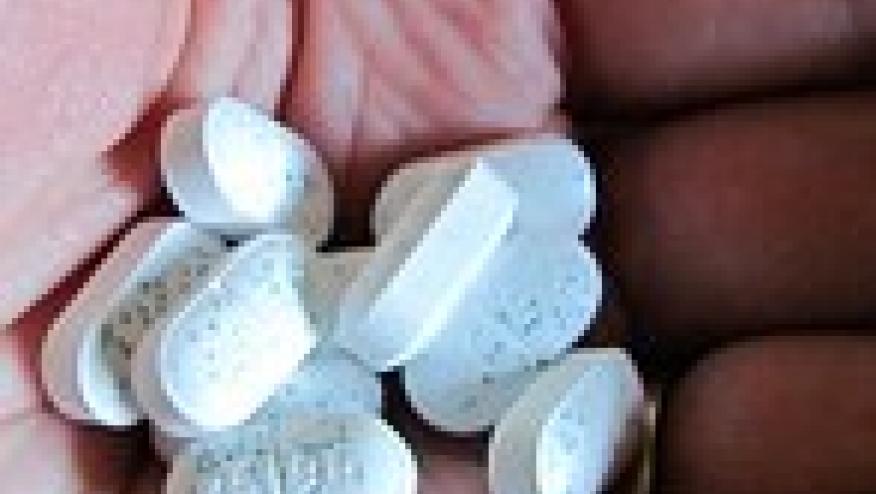 New data shows that nearly 15 percent of adult ibuprofen users exceed the maximum recommended dose of ibuprofen or other NSAIDs in a one-week period. 
An online study analyzed NSAID use with a 1-week diary study that included 1326 ibuprofen users. The vast majority (90%) of ibuprofen use was from over-the-counter use.
One third (37%) took non-ibuprofen NSAIDs adn the rest, ibuprofen. Those that exceeded the recommended daily NSAID limits included 11% on ibuprofen and 4% on other NSAIDs. This occurred an average of 9.1% of NSAID usage days.
Those with excessive daily use were more likely to  be male, with ongoing pain, poor physical function, daily smoking, and the attitude of "choosing my own dose" and not starting with the lowest dose.  They also had poor knowledge of the recommended 1-time and 24-hour dose limits.
Educating consumers about OTC NSAIDs use and their dosing directions could reduce excessive dosing and potential toxicity.
Disclosures
The author has no conflicts of interest to disclose related to this subject
Add new comment