ANCA Levels Predict Relapse in ANCA-Associated Vasculitis
Save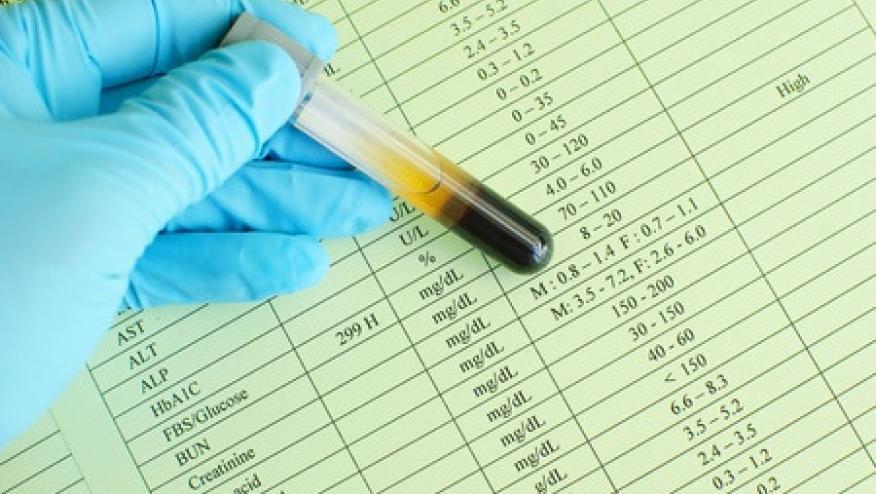 A team of Japanese investigators examine 126 patients with ANCA-associated renal vasculitis to see if ANCA levels would predict disease relapse.
With a median 41 months of observation, 118 patients achieved remission, and after remission, 34 patients relapsed (21.7%). The risk of relapse was significantly associated with lung involvement (adjusted HR 2.29) and increased ANCA levels (adjusted HR 17.4). The median time from ANCA level increase to relapse was 0.6 months (IQR 0–2.1 mos).
Hence, in this study an increase in ANCA level during remission was associated with a significant risk of disease relapse and may be useful in guiding treatment decisions in patients with ANCA-associated vasculitis.
Disclosures
The author has no conflicts of interest to disclose related to this subject
Add new comment