Comparative Risk of Biologic Therapies in RA Patients Undergoing Elective Arthroplasty
Save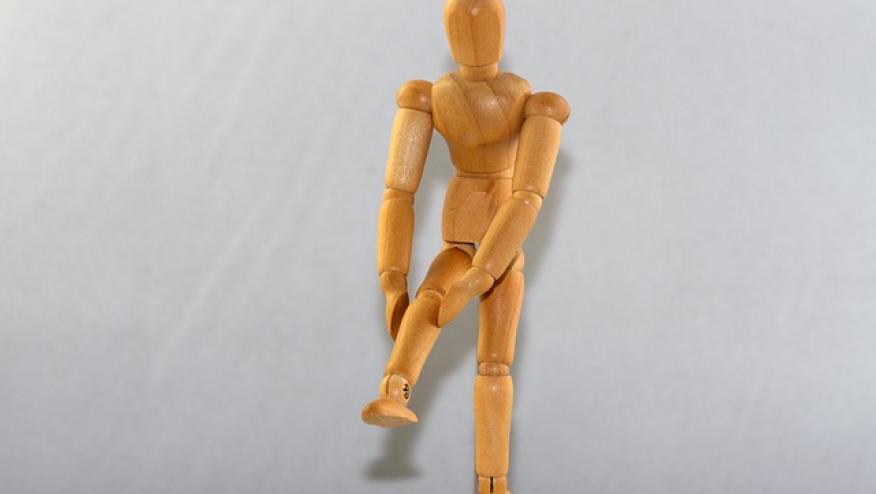 During today's plenary session Micheal D. George, et al. presented results of a study that sought to compare risk of post-op infections in RA patients undergoing arthroplasty exposed to biologic DMARDs versus methotrexate. (Abstract 2755)
In a retrospective cohort study using Medicare Data (2006-2014) they collected data on RA patients undergoing primary or revision of total knee or hip arthroplasty. They looked at whether the patients were receiving biologics (infliximab, abatacept, tocilizumab, adalimumab, etanercept, rituximab) or methotrexate (this group could have had a biologic if it was > 6 months prior to surgery). They evaluated medication exposure and risk of serious infection within 30 days, and rate of PJI within one year.
The results included 8,694 surgeries in 7,831 patients and serious infections occurred in 844 (9.7%). These were most commonly UTI, skin/soft tissue and pneumonia. Incidences were similar across medication exposure groups (adjusted for confounders). They also looked at glucocorticoid use and found that their use was independently associated (dose-dependent) with increase in risk. Rate of PJI was highest in tocilizumab and TNF inhibitor groups (HR 2.16 (1.14-4.10), p=0.02)).
They concluded that serious post-op infection risk was similar across the different biologic groups and that PJI rates were low. As expected, glucocorticoids were associated with increased risk of infection.