Dietary Intake Triggers Inflammation
Save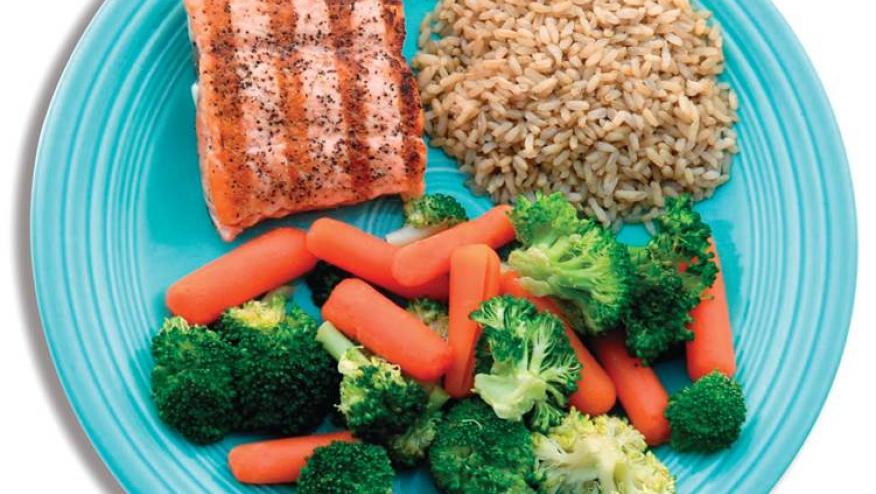 Although much has been made of the potential for the microbiome to shape immune responses and play a role in chronic inflammation, the manipulation of diet or microbiome to improve disease outcomes is still murky.
New research published in Nature Immunology builds on the potential importance of dietary intake showing it leads to an increase in macrophage derived IL-1 beta that, in turn, plays and important role in glucose regulation and subsequent inflammation.  (Citation source: http://buff.ly/2jvUCpO)
Dalmas et al have shown that intestinal macrophages increases during meal times and act as scavenger cells producing  IL-1beta in amounts that depend on blood glucose levels. IL-1beta, along with pancreatic production of insulin, helps regulate blood sugar levels. In addition, the bacteria consumed with nutrient intake may also amplify these regulatory mechanisms. 
These mechanisms regulating metabolism and immune system are dependent on both the bacteria and nutrients that are ingested during meals. With sufficient nutrients, the immune system is able to adequately combat foreign bacteria. Conversely, when there is a lack of nutrients, the few remaining calories must be conserved for important life functions at the expense of an immune response. This may go some way towards explaining why infectious disease may be more frequent with malnutrition or famine.
An analogy is seen with type 2 diabetes result in chronic inflammation, as increased glucose uptake into macrophages has pro-inflammatory effects downstream. In overweight individuals, this inflammatory response fails and may lead to diabetes.   Moreover, in diabetes, this IL-1 beta response and chronic inflammation may causes insulin-producing beta cells to die off.
Thus, dietary intake has strong effects on glucose metabolism and immunity mediated by IL-1β and insulin regulation.
Disclosures
The author has no conflicts of interest to disclose related to this subject
Add new comment