EULAR 2019 - Day 1 Report
Save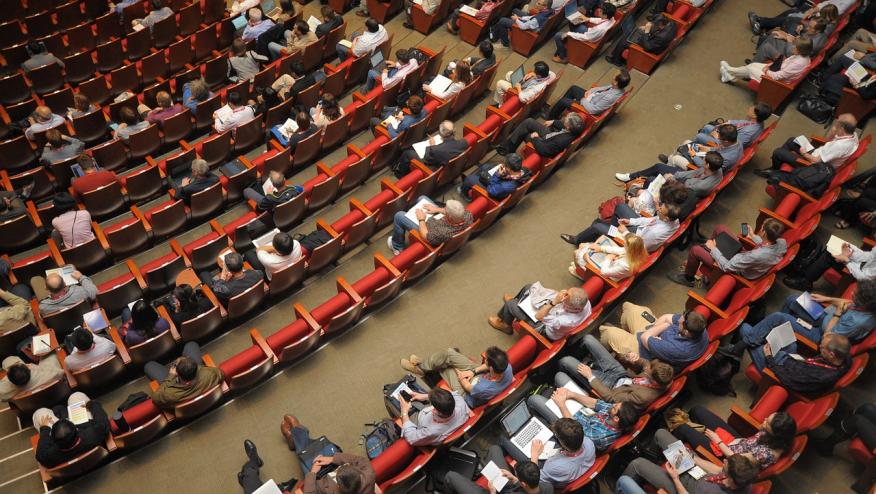 Here are a few of the highlights from day 1 EULAR in Madrid. 
Another IL-23 Inhibitor - Dr. Philip Mease presented results of the large phase 2 placebo controlled trial Tildrakizumab in patients with severe psoriatic arthritis. Tildrakizumab is an IL-23/p19 inhibitor that is already approved for use in psoriasis and is now being investigated in patients with psoriatic arthritis. The primary endpoint was at week 24 where TIL demonstrated impressive ACR 20/50/70 scores (79%/53%/29% vs a 24% PBO response) and 80% PASI75 at wk24.  (Abstract LB0002)
BTK Inhibition: Fenebtutinib, a novel selective BTK inhibitor) was presented by Dr. Stanley Cohen.  This phase 2 randomize clinical trial tested several doses of FEN against placebo and/or adalimumab.  In the first cohorts – it was tested in MTX-IR patients (who received PBO, ADA or several doses of FEN) and in the second cohort enrolled TNF-IR patients and treated them with either FEM or PBO. The primary endpoint was an ACR 50 response week 12.  While the responses weren't amazing they showed FEN to be better than placebo and nearly equal to ADA.  More research is  needed on this agent (FRI0129)
Abatacept unsuccessful in Sjogren's syndrome – two trials were presenting and neither able to show significant effects when measuring with the ESSDAI measure. (Abstract OP0039)
Don't Repeat the ANA: a neat study presented by Dr. Ai Li Yeo from Monish University in Australia showed that repeat ANA testing is common, especially amongst non-rheumatologists, but seldom yields new diagnostically important information and should be discouraged as the positive predictive value was only 0.01%. (OP0020) 
Drug free remission in systemic JIA is difficult: Abstract OP0055 examined the effect of canakinumab (CAN) withdrawal in patients with systemic JIA.The goal of the study was to take two different cohort of patients treated with CAN and see if you could with draw therapy. In the first part of the study they weaned sJIA patients off of methotrexate and corticosteroids. They patients entered the second part of the study wherein their CAN dose was either decreased or had the dosing intervals lengthened.  Either way the goal was to try and discontinue CAN. While it appears that 60 to 80% of patients were able to wean the dose or the dosing frequency of CAN, only 25-33% were able to CAN therapy.
Disclosures
The author has received compensation as an advisor or consultant on this subject
Add new comment