EXCEED Study: Cosentyx Equals Humira in Psoriatic Arthritis
Save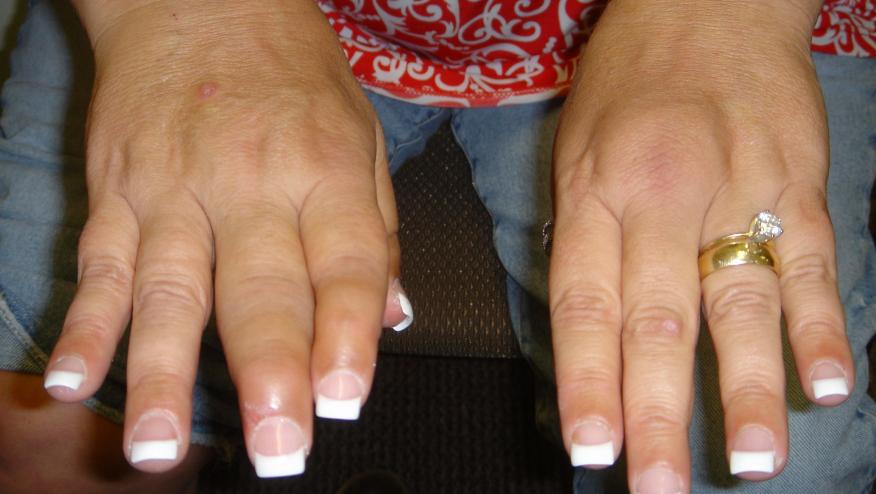 Novartis has announced the results of the EXCEED trial that pitted its IL-17 inhibitor, Cosentyx (secukinumab - SEC) against Humira (adalimumab - ADA) in patients with active psoriatic arthritis (PsA). The trial demonstrated that SEC was not non-inferior to ADA, but failed to meet it's primary endpoint of superiority over ADA as far as drug efficacy.  
EXCEED was novel in that it was the first double-blinded head-to-head clinical trial comparing SEC (300 mg loading regimen; then every 4 weeks) against ADA (40 mg given every other week). This was a 52-week, Phase IIIb trial that enrolled over 800 biologic-naïve patients with PsA. The primary endpoint was to be the efficacy of SEC, showing superiority, over ADA as assessed by ACR20 response rates at Week 52. 
The results will be presented at an upcoming major medical meeting. Nonetheless, the pre-release suggests that SEC narrowly missed statistical significance for superiority in ACR 20. For many of the secondary measures it showed numerically higher results versus ADA and there were no new safety signals generated for either agent in this study.
Equivalence between a TNF inhibitor and IL-17 inhibitor was also shown last month in an ARD article wherein Taltz (ixekizumab) had equal ACR50 (51% vs 47%) in PsA, yet IXE outperformed ADA for skin (PASI100) responses (60% vs 47%).
Thus, SEC demonstrates equivalent efficacy in managing the articular disease of PsA, especially when given to biologic naive patients. 
Cosentyx is currently FDA approved for use in psoriatic arthritis, psoriasis and ankylosing spondylitis, and has been given to over 250,000 patients worldwide.
Disclosures
The author has received compensation as an advisor or consultant on this subject
Add new comment