FDA Approves Updated Denosumab Warnings
Save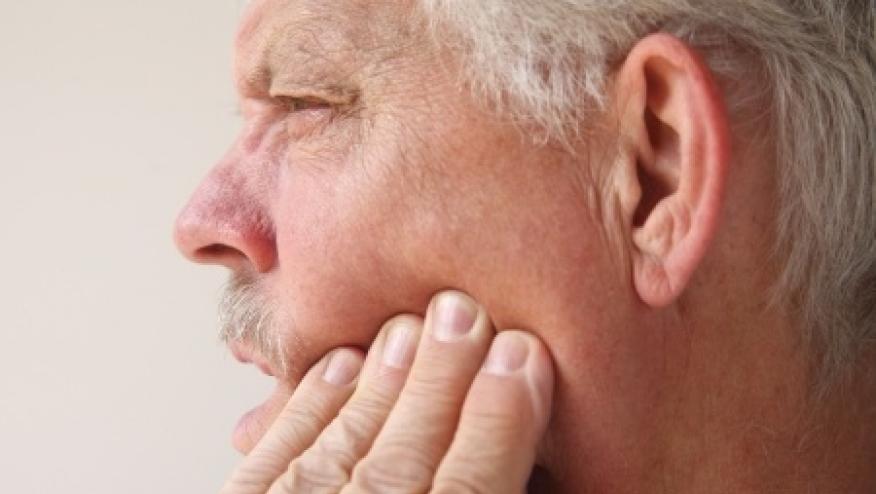 In 2015, the Food and Drug Administration (FDA) updated the warnings of all marked bisphosphonates to include the risk of osteonecrosis of the jaw (ONJ) and atypical femoral fractures (AFF). 
The FDA has recently approved an update to the product label for denosumab (Prolia). 
The warning states that ONJ "has been reported with Prolia" and that the prescriber should "Monitor for symptoms".
Also included in the warning: "Atypical femoral fractures have been reported. Evaluate patients with thigh or groin pain to rule out a femoral fracture may increase with duration of exposure."
While the bisphosphonate warnings caution about ONJ and AFF risk with prolonged use, risk factors and cautionary signs, the denosumab update goes further to state "a routine oral exam should be performed prior to initiating treatment. A dental exam with preventive dentistry is recommended especially in patients with risk factors for ONJ such as invasive dental procedures, cancer, concomitant therapies (e.g., chemotherapy, corticosteroids, angiogenesis inhibitors), poor oral hygiene, and certain comorbid disorders."
For AFF, it states that "during Prolia treatment, patients should be advised to report new or unusual thigh, hip, or groin pain. Any patient who presents with thigh or groin pain should be suspected of having an atypical fracture and should be evaluated to rule out an incomplete femur fracture. Patient presenting with an atypical femur
fracture should also be assessed for symptoms and signs of fracture in the contralateral limb. Interruption of Prolia therapy should be considered, pending a risk/benefit assessment, on an individual basis."
Disclosures
The author has no conflicts of interest to disclose related to this subject
Add new comment