FDA REMS/Safety Panel Backs Educational Requirements for Opioid Prescribers
Save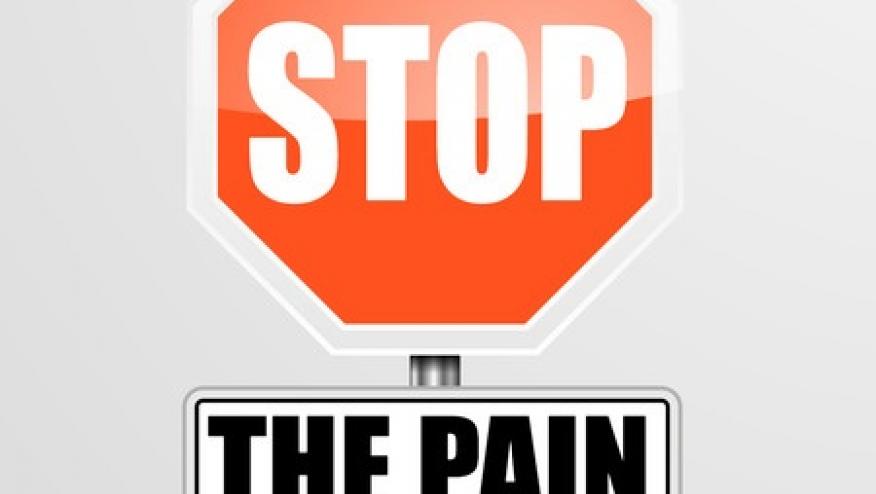 An advisory panel to the Food and Drug Administration met May 3rd and 4th to review whether the long-acting or extended release (ER/LA) opioid REMS programs approved in 2012 have had a meaningful effect on the opioid abuse problems noted nationwide. The FDA panel voted overwhelmingly to endorse required training for doctors who prescribe opioid painkillers.
 
The manufacturers of ER/LA opioids pooled their resources to form the REMS Program Companies (RPC) (23 companies) to fund, develop and implement educational programs regarding the safe use of ER/LA opioids - as mandated in the current REMS requirement.
The FDA advisory committee recommendation followed a two-day hearing on the medical evidence regarding opioids and ways to improve their safety. The committee acted after hearing extensive public testimony that making opioid training mandatory for doctors was important, and that it shouldn't be controlled by the drug industry.
While there was some evidence that the roll-out of these educational programs was associated with decreasing rates of abuse, overdose and death, these also came at a time of downward trends in prescribing and overdose after 2010, when other strategies were in place to address the opioid abuse problem.
There was discussion on how to enhance the CME education offerings, including better access and streamlined online training.  
As this was an advisory hearing, no formal policies were established and the FDA will take the recommendations into account during their deliberations.
Add new comment