Ilaris Gets FDA Approval for Rare Febrile Disorders
Save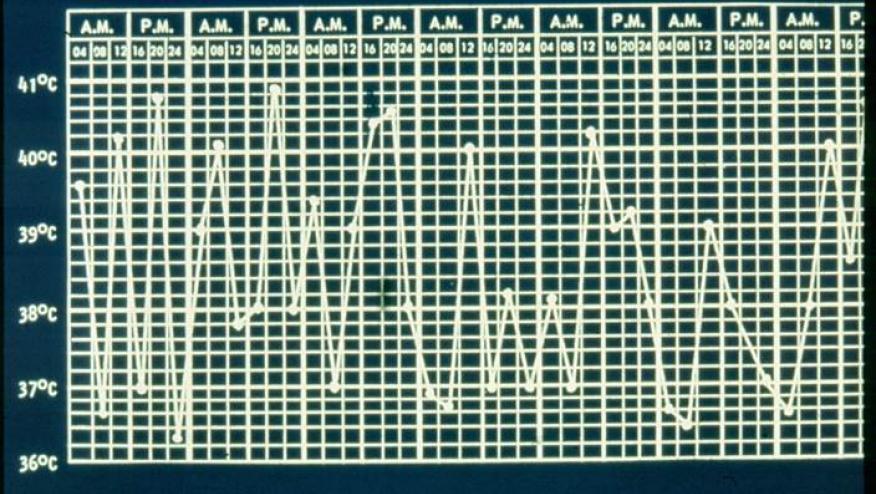 The U.S. Food and Drug Administration has approved three new indications for canakinumab (Ilaris). The drug was previously approved for use in systemic JIA (age 2 yrs and older) and CAPS (cryopyrin-associated periodic syndromes).
The new indications are for rare and serious auto-inflammatory diseases (that affect adults and children):
Tumor Necrosis Factor Receptor Associated Periodic Syndrome (TRAPS);
Hyperimmunoglobulin D Syndrome (HIDS, also known as the Hyper-IgD syndrome or Mevalonate Kinase Deficiency - MKD); and
Familial Mediterranean Fever (FMF).
All three are monogenic disorders characterized by recurrent attacks of high fever and inflammation, along with myalgias and other inflammatory findings. This is the first FDA-approved therapy for TRAPS and HIDS/MKD.
According to Medscape, TRAPS has an estimated prevalence of 1 per million individuals and is the second most common inherited recurrent fever syndrome after FMF. More than 1000 people worldwide have been diagnosed with TRAPS.
FMF primarily affects populations originating in the Mediterranean region, particularly people of Armenian, Arab, Turkish, or Jewish ancestry. The disorder affects 1 in 200 to 1000 people in these populations. It is less common in other populations.
HIDS/MKD is also extremely rare and is mostly found in Western Europe, especially in the Netherlands and France, but has been described in all ethnic groups.
Approvals for the new indications were based on clinical studies, including safety, efficacy and pharmacokinetic data. The most common adverse reactions for these indications are injection site reactions and being more susceptible to catching colds.
Uncommon side effects associated with canakinumab include serious infections or allergic reactions. Patients on Ilaris should not receive live-virus vaccinations. The most common side effects are nasopharyngitis and injection site reactions. 
Disclosures
The author has received compensation as an advisor or consultant on this subject
Add new comment