NEJM Reviews Psoriatic Arthritis
Save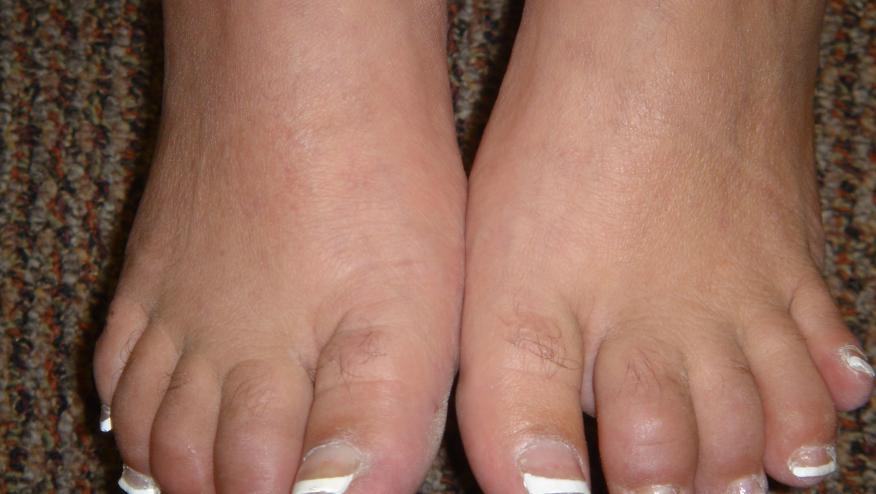 A comprehensive review of psoriatic arthritis (PsA) was published this week in the NEJM, authored by leaders in the field, Drs. Ritchlin, Colbert and Gladman.
High points from their review inlcuded:
Psoriasis (Pso) arthritis develops in up to 30% of patients with psoriasis 
Pso and PsA is associated with a significant comorbidity burden, including obesity, type 2 diabetes, hypertension, the metabolic syndrome, fatty liver, cardiovascular events, uveitis and even inflammatory bowel disease.
Diagnostic criteria for PsA have not been validated, but the Classification Criteria for Psoriatic Arthritis (CASPAR criteria) were published in 2006 and help define PsA and are useful in clinical trials and provide guidance to clinicians
Prevalence of psoriatic arthritis ranges from 6 to 25 cases per 10,000 people in the US.
Psa In children has 2 types: 1) Oligoarticular arthritis (+/- dactylitis) with a peak onset at 1 to 2 years, predominantly in girls. It may be associatd with a positive ANA and risk of chronic uveitis; and 2) Late onset (between 6-12 years) HLA-B27 and enthesopathy related disease with dactylitis, enthesitis, nail changes and axial arthritis.
Enthesitis and dactylitis is observed in up to 50% of patients 
Diagnosis is not based on labs or biomarkers but instead on 5 domains of disease: psoriasis, peripheral joint disease, axial disease, enthesitis, and dactylitis. 
PsA monoarthritis (especially the toes) or dactylitis may be misdiagnosed as gout or pseudogout. The uric acid level may be elevated in patients with PsA
Bone erosions are observed in 47% of patients within the first 2 years
Etiology and pathophysiologyparagraphs are a MUST read for all!
Evidenced based treatment recommendations cover NSAIDs, intraarticular injections, disappointing or lacking data with DMARDs (MTX, LEF, etc) and the proven efficacy and safety of anti-TNF agents and new additions with ustekinumab and the IL-17 inhibitors (secukinumab, ixekixumab).
Congratulations to Chris, Robert and Dafna for a seminal article on PsA!
Disclosures
The author has no conflicts of interest to disclose related to this subject
Add new comment