Preview of EULAR 2019 Abstracts
Save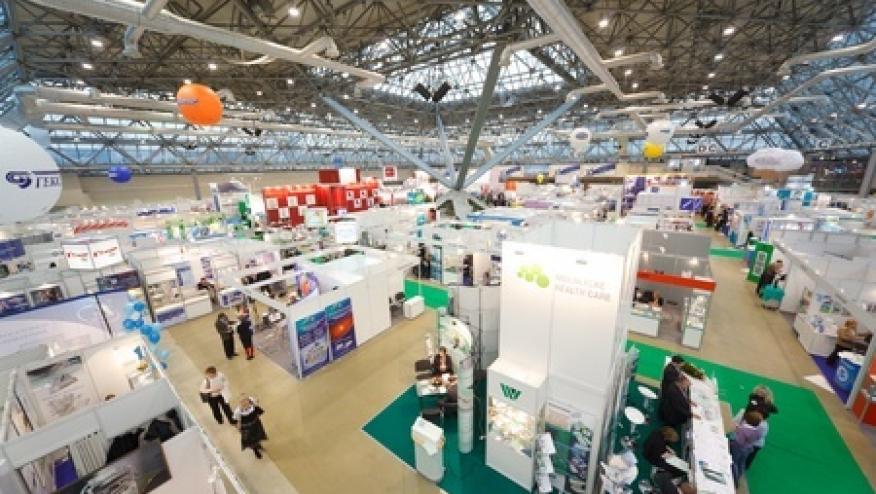 EULAR 2019 begins today in Madrid and features over 2000 presentations.  After an initial review of titles and abstracts, I've compiled a hit list of presentations of interest to me and hopefully other practicing rheumatologists.  
EULAR will be rolling out many new "guidelines" reports including those addressing rheumatoid arthritis (RA) treatment; immune-related adverse events with checkpoint inhibitors, Sjogrens syndrome and more.
Late-breaking abstracts will be presented on Saturday morning (June 15th) and will include reports on filgotinib (Finch3), secukinumab (FUTURE 5), HLA-DRB1 alleles and responses to Abatacept or Adalimumab, Ultra-low dose rituximab and more.  
Here are some abstracts I'll be watching (with links to EULAR Abstract site). Which of these interests you?
| | | |
| --- | --- | --- |
| Abstract | Title | Comment |
| | Two regimens of Rituximab in Scleroderma associated interstitial lung disease | Appears to improve Lung function |
| | KAWAKINRA study: A pilot trial of anakinra in patients with IVIg-resistant Kawasaki disease | Rare disorder with good results in refractory disease. Dosing issues? |
| | Randomized, double blind, placebo controlled trial of Steroids in Hand OA | Looks like it works? But what about adverse effects? |
| | Riociguat in SSc associated ILD |  Anti-fibrotic drug shows some benefit in SSc lung disease |
|   | TOLEDEO study – Spacing ABA or TCZ to find the lowest effective dose in RA patients | Looks like less drug therapy carried a high risk of failure |
| | Registry data on long-term outcomes and treatment efficacy in the TRAPS patients | IL-1 inhibitors much more effective than etanercept |
| | Statins reduce relapse rates in Takayasu arteritis | A novel adjunctive therapy? |
| | Fenebrutinib vs. Adalimumab in RA | BTK inhibitor works in MTX- & TNF-IR patients |
| | Implated Vagal nerve stimulator in rheumatoid arthritis | Only 14 patients but novel, and looks effective |
| | Tildrakizumab in active PsA patients | Data on 3rd IL-23 inhibitor |
| | Maxmize Study: Secukinumab on Axial Manifestations in Psoriatic arthritis | Secukinumb works on the Axial outcomes of PsA pts with Spondylitis |
| |  Measures of psoriasis severity and the risk of PsA | Skin severity predicts risk of PsA |
| |  Characterization of psoriatic arthritis and nail psoriasis |  CORRONA - Nail disease predicts worse disease activity |
| | Ultrasound application in Extracranial GCA |  Axillary US correlates with PET findings |
| | EULAR recommendations for the management of irAE |  One of many EULAR recommendations at this meeting |
| |  EULAR Recommendations for the Management of Sjogrens  |   |
Disclosures
The author has received compensation as an advisor or consultant on this subject
Add new comment