Those with Osteoporotic Fractures are Going Untreated
Save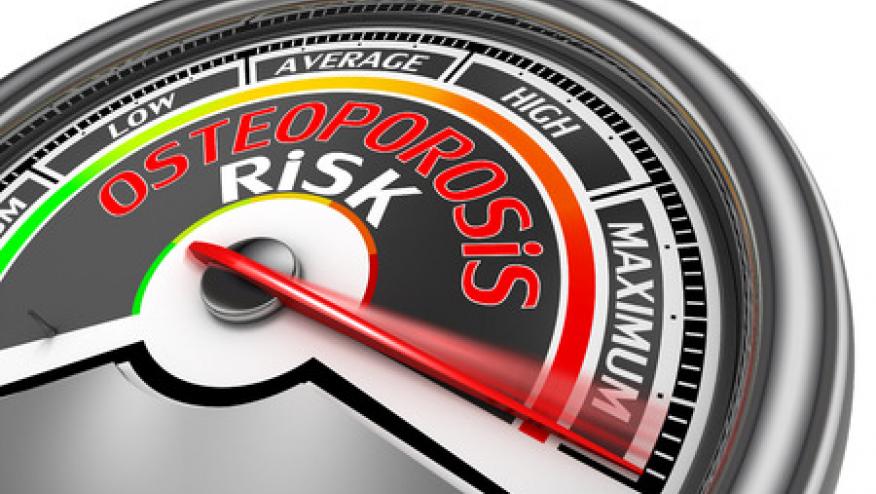 The International Osteoporosis Foundation (IOF) reports that nearly 80% of those who have already suffered a broken bone due to osteoporosis remain unprotected against the risk of further disabling fractures.
In preparation for World Osteoporosis Day the IOF wishes to spread this "urgent call to action". 
The report identifies the following ten major care gaps that are preventing early assessment and treatment, and outlines possible solutions that could be implemented by national health authorities worldwide:
There is ample evidence of insufficient identification, management and communication with regard to:
secondary fracture prevention,
osteoporosis induced by medicines,
diseases associated with osteoporosis, 
primary fracture prevention for individuals at high risk of fracture,
the importance of staying on prescribed treatment,
public awareness of the serious impact of osteoporosis and fracture risk, and
knowledge of the benefits versus the risks of osteoporosis treatment;
The report 'Gaps and Solutions in Bone Health; A Global Framework for Improvement' is authored by Professors N.C Harvey and E.V McCloskey. It can be downloaded at http://buff.ly/2e0USae.
Disclosures
The author has no conflicts of interest to disclose related to this subject
Add new comment