Adverse Events with Anti-malarials during the COVID Pandemic
Save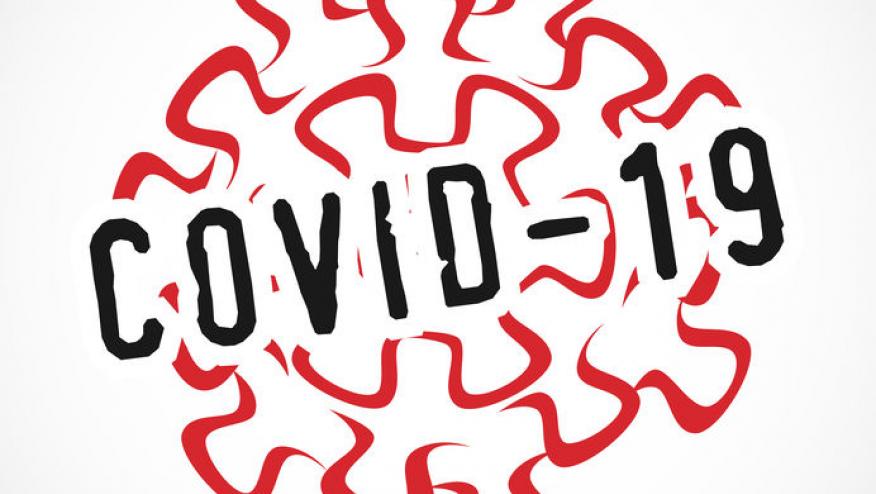 For a variety of reasons, the use of anti-malarials (chloroquine and hydroxychloroquine) rose dramatically in the pandemic; notable was the lack of proven benefit and the dramatic risk in reported adverse drug reactions (ADRs) associated with these drugs being used to treat SARS-CoV-2.
Annals of Internal Medicine reports on the dramatic rise in ADRs since March 2020. Despite very preliminary mixed results, the endorsement of chloroquine and hydroxychloroquine use to treat COVID-19 led substantial use (and drug shortages) for these drugs.
The CDC identified an 80-fold increase in new prescriptions for hydroxychloroquine, particularly among nondermatologists and nonrheumatologists, between March 2019 and March 2020.  Nonetheless, several major clinical trials concluded that hydroxychloroquine and chloroquine are unlikely to be effective in COVID-19, and thus the FDA suspend its emergency use authorizationon 15 June 2020
This report looked at 21 305 reports of 152 201 suspected ADRs concerning chloroquine and hydroxychloroquine from the FAERS database from 1 January 2018 to 30 September 2020. 
ADRs for chloroquine and hydroxychloroquine more than doubled in 2020 (n = 11 493 and 89 607 ADRs) compared to 2018 (n = 4681 and 25 035 ADRs) and 2019 (n = 5131 and 37 559 ADRs).
Surprisingly, HCQ ADRs reported in 2020, 97.1% were considered serious (SAE) (compared to 73.4% and 84.8% 2018 and 2019, respectively).
Fatal reports comprised 5.1% (n = 589) in 2020 compared with 3.1% (n = 147) in 2018 and 1.9% (n = 97) in 2019.
Despite the FDA's withdrawal of the EUA, the number of reported ADRs remained high, potentially reflecting the persistent use of hydroxychloroquine across the world. It is possible that higher rates of SAE and fatalities are due to drug use in at-risk COVID patients, comorbid conditions, and use of other medications that may interact/ 
Disclosures
The author has no conflicts of interest to disclose related to this subject
Add new comment