Autoimmune Risk of Death Up during COVID
Save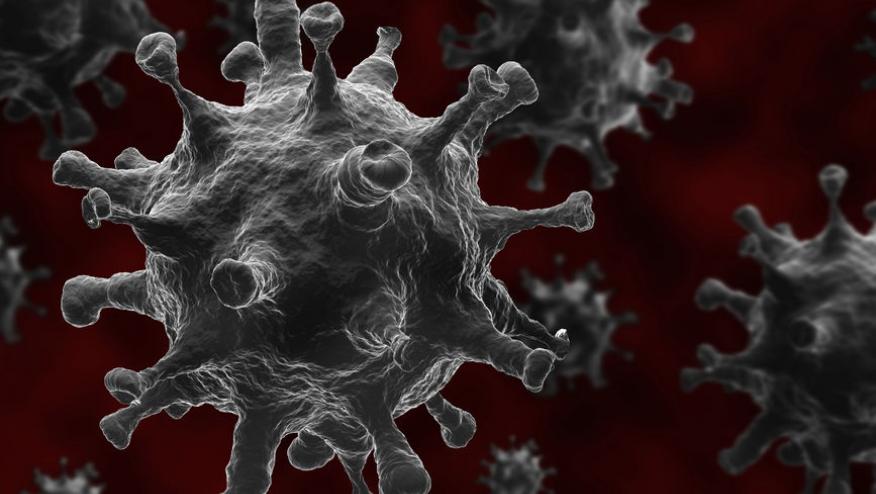 A population-based study in the UK shows that patients with rare autoimmune rheumatic diseases (RAIRD) were 44% more likely to die during the 2020 COVID-19 pandemic (March - April) compared to either the general population or their pre-COVID risk.
This cohort study compared hospital records and mortality data in the general population and a rare autoimmune rheumatic diseases registry that included UK patients with systemic lupus erythematosus, scleroderma, idiopathic inflammatory myositis, Behcet's disease, giant cell arteritis and juvenile idiopathic arthritis. 
There were a total of 168,691 RAIRD patients (median age 61.7 years) examined and 1.1% of them died during March and April 2020. This age-standardized mortality rate in this group was 1.44 times higher than the average ASMR rates seen in the same months of the previous 5 years. 
During March-April 2020, in the general population the age-standardized mortality rate was 1.38 times higher than previous years.
During COVID, the RAIRD mortality rates were higher after age 35 yrs, whereas in the general population the increased risk began from age 55 upwards. Women had a greater increase in mortality rates during COVID-19 compared with men.
Disclosures
The author has no conflicts of interest to disclose related to this subject
Add new comment