Autoimmune Thyroid Disease in Women
Save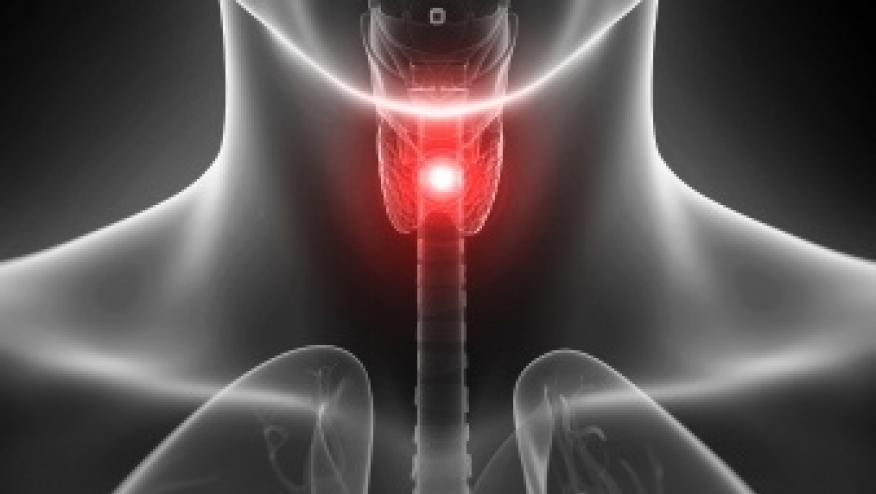 JAMA has posted an insights article reviewing autoimmune thyroid disease in women. Thyroid autoimmunity has a higher prevalence in women and with increasing age.
Similar to many autoimmune disorders, thyroid disease is more common in women than in men.
Evidence of autoimmunity and autoantibodies are present in more than 80% of patients with acute or chronic thyroiditis that result in hypothyroidism. Such patients often have antithyroid autoantibodies and at some point in their disease, the thyroid gland is infiltrated with B-cells and T-cells. Age may play a role as anti-thyroid antigen thyroid peroxidase (TPO) antibodies may be found in up to 30% of women older than 80 years. 
While TPO antibodies are frequently found (high sensitivity), they are not specific and may be inconsequential and seen with other autoimmune conditions. Moreover, many with TPO antibodies have normal thyroid function. 
Interpretation of thyroid dysfunction, TPO antibodies and orther serologic abnormalities needs to be considered in the context of the life stage, including pregnancy and aging.
This review considers thyroid disease and autoimmunity during pregnancy, fertility, midlife and older age.
Disclosures
The author has no conflicts of interest to disclose related to this subject
Add new comment