The Burden of Gout
Save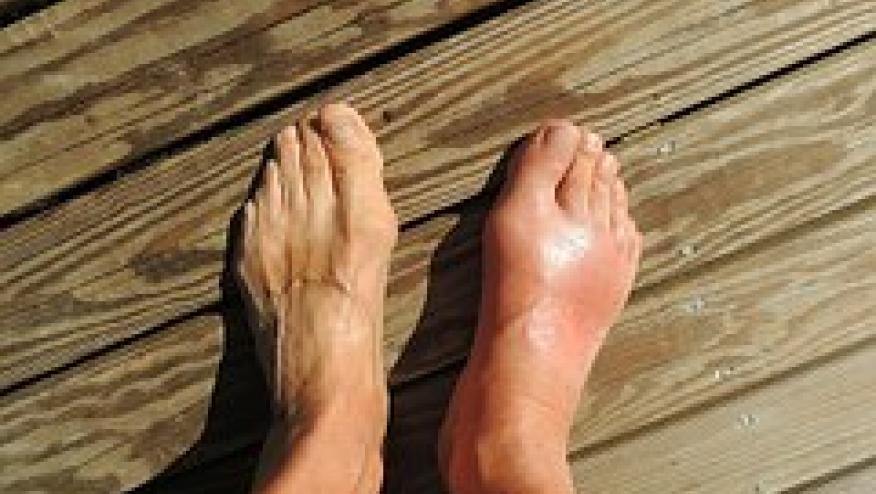 Danve and Neogi have an editorial in the current Arthritis & Rheumatology about the burden of gout that affects 41 million adults worldwide, according to the Global Burden of Disease Study 2017 (GBD 2017) also published in the same issue.
This makes gout twice as prevalent as rheumatoid arthritis (19 million).  This prevalence of this most common inflammatory arthritis is undermined by numerous challenges in the diagnosis and examples of insufficient disease management. The editorial points out the magnitude of the disease and the many challenges facing rheumatologists.
Instructive quotes from this article include: 
About 70% of patients continue to experience frequent flares
27% of patients with incident gout are started on urate lowering therapy (ULT) within 12 months
Patients may also trivialize their symptoms to avoid shame and embarrassment due to the stigma associated with gout, contributing to under-diagnosis and under-treatment
The burden of gout is compounded by the additional impact of comorbidities that are prevalent in gout patients including hypertension (75%), CKD (70%), obesity (53%) and CVD (10% to 14%), each of which are associated with increased morbidity and mortality risk.
GBD 2017 study (Safiri, et al) showed the prevalence of gout doubled from 20.2 million in 1990 to 41.2 million in 2017, and its incidence also doubled from 3.6 million to 7.4 million. 
...gout was associated with 1.3 million YLDs (year of living with disabillity) in 2017.
The rise in obesity may also be an important contributor to the marked increase in gout prevalence globally.
A major hurdle to education about gout management is the contrary opinion of primary care publications, such as the ACP 2016 gout guidelines which questions the treat-to-target strategy advocated by rheumatology societies. 
Unfortunately, rheumatologists are often witness to the consequences of inadequate management that results in unnecessarily worsening the gout burden. 
Beyond education, physicians and patients also need more therapeutic options.
Disclosures
The author has no conflicts of interest to disclose related to this subject
Add new comment