Can You Reduce Frequency of Methotrexate Monitoring?
Save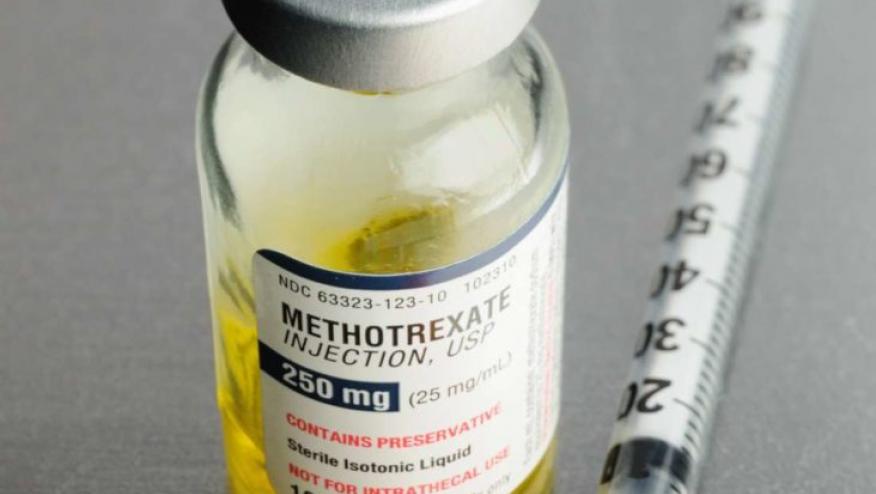 Observational research presented at the British Society for Rheumatology meeting suggest that, based on the COVID-19 pandemic experience, reduced frequency of routine lab monitoring in patients receiving weekly methotrexate therapy for rheumatoid arthritis (RA) was not associated with an increase in adverse outcomes.
Medscape reports that during COVID, lab testing changed from once a month to once every 3 or 5 months, without evidence of patient harm.  Current recommendations from the BSR and the American College of Rheumatology suggest the need for routine regular monitoring of labs in patients on MTX and other csDMARDS.
Wood et al. reported the results of their audit of 854 RA patients on methotrexate monotherapy for at least 12 months.  They compared cohorts of those with blood testing once a month to every 3 months (n = 229) and another analysis of 120 patients who went from labs every 3 months to every 5 months.
The distribution of laboratory findings was similar between the monthly, every 3 month and every 5 month monitoring cohorts.
Noting this is a small, single center study, these observations need to be more rigorously studied.
Disclosures
The author has no conflicts of interest to disclose related to this subject
Add new comment