COVID-19 Arthropathy and Myalgia
Save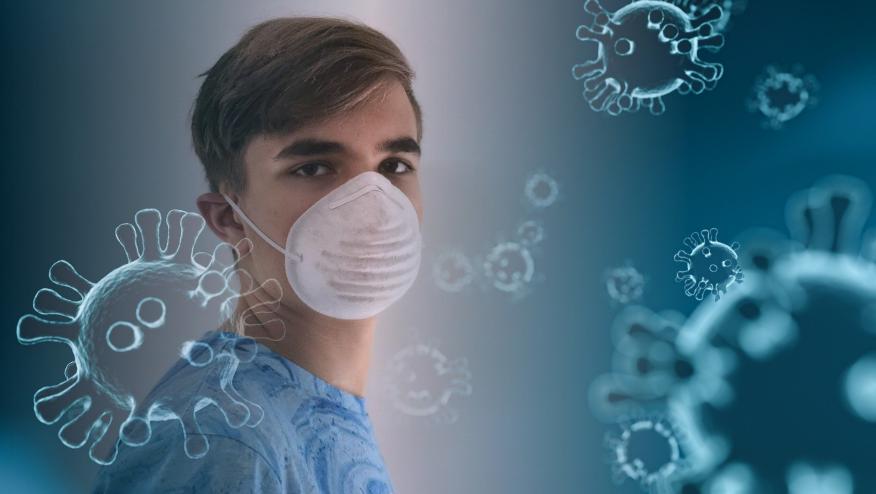 An online survey of random COVID-19 infected persons shows that arthralgia and myalgia are common consequences to COVID-19 infection.
Like other alphaviruses, the coronavirus has been reported to result in numerous musculoskeletal complaints. Researchers assessed the prevalence of viral arthropathy and myalgia associated with COVID-19, via a national, cross-sectional survey questionnaire administered online. Subjects with self-reported, but confirmed COVID-19 infection were recruited to fill out questionnaires.
While a total of 3222 participants completed questionnaire, only 1065 met inclusion criteria.  Of these,26.5% reported arthralgia and 53.2% reported myalgia at some point during or after COVID-19.  These symptoms persisted after the resolution of COVID, with 9.9% having arthralgia and 6.0% having myalgia, after resolution.
Predictors of COVID arthralgia included: hospitalization (OR 3.7), sore throat (OR 2.3), fatigue (OR 2.9) and ageusia/anosmia (OR 1.7). Similarly, there were predictors of myalgia including included arthralgia (OR 5.06), chest pain/discomfort (OR 1.49), headaches (OR 3.13), fever/chills (OR 2.24), and fatigue (OR 2.91).
While 68% reported having received a full course of SARS-CoV-2 vaccination, the temporal relationship between vaccination and myalgia or arthralgia was not studied. Yet those who were NOT vaccinated were more likely to report myalgia (57.6% versus 51.1%, p = 0.046) and arthralgia (30.1% versus 16.4%; p = 0.021).
Arthralgia and myalgia are common symptoms during and following COVID-19.
Disclosures
The author has no conflicts of interest to disclose related to this subject
Add new comment